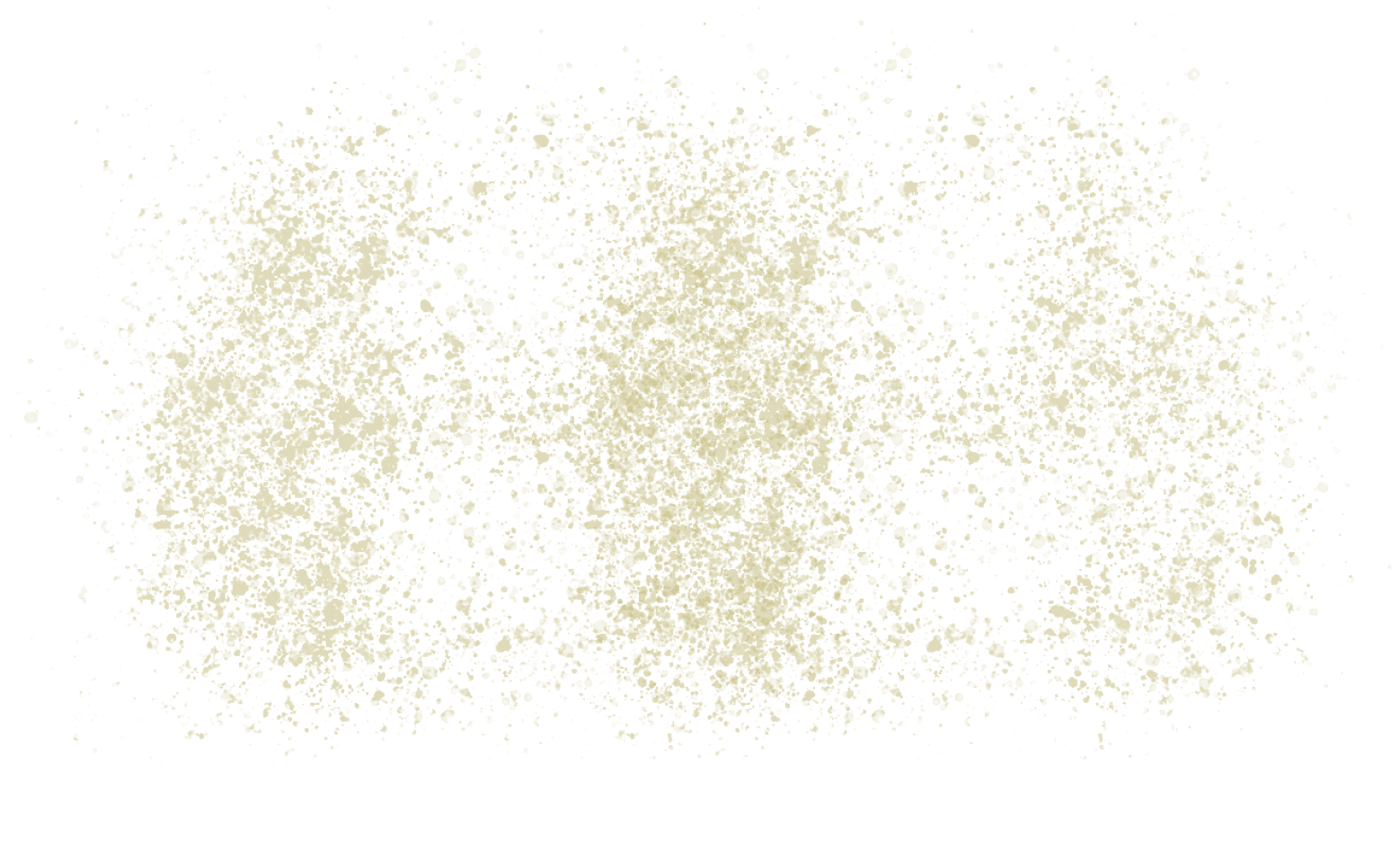 Author-ly Updates
It feels like forever since I last posted here! But I have some seriously good excuses, the main one being that last week I finished writing another book!! And since I did all 125,000 words of it in the space of 26 days (yikes!!), I'm hoping you'll accept my apologies for the lack of blogging updates in that time!
But I'm back now, and mostly alive—slightly burnt out, but nothing that a few days of R&R won't fix! And it was worth it, because the feedback I've already started receiving for this beauty has made every sleepless night totally worth it:
Now, because it's been so long, I have heaps of news updates! So let's get straight into it!
First up, the second book in The Medoran Chronicles is now printed! That's right—RAELIA is all done! And some of the ARCs have already gone out, which is both exciting and terrifying. So far I've heard nothing but incredibly lovely reviews (thank you!!!) and I can't wait for the release date so that everyone can get their hands on it! The countdown to March 23rd is now on!!
Next up, events!! So far I have a few confirmed outings coming up this year:
Sunshine Coast 2016 Book Links Romancing the Stars: February 26th
Brisbane 'Feed Your Imagination' workshop at Avid Reader: April 8th
Gold Coast Supanova: April 8th-10th
Melbourne Supanova: April 15th-17th
… And a couple more interstate things that are either a) as yet unconfirmed, or b) I can't officially announce just yet. So keep an eye on my events page and my social media (Facebook, Twitter and Instagram) for more information!
Last up, I headed over to the ABC Radio Studio yesterday to pre-record a new 'OzYa' segment that is airing nationally next Sunday (7th February), which is super cool! It was such an honour to be asked to be a part of the first show, and I can't wait to see how the interview turns out! I'll be answering questions on the ABC Facebook page after the show has finished airing, which should also be exciting—so keep an eye on my social media again over the next week for any info on what's happening there.
While I was only supposed to be recording the one interview at the radio station yesterday, they surprised me by asking me to stay back and record a local drive-time interview as well (something separate), and that ended up airing yesterday afternoon. It goes for just over 7 minutes, and if you're interested in having a listen, you can do so by following this link: https://soundcloud.com/abc-sunshine-coast/sunshine-coast-young-adult-author-lynette-noni
I feel like I'm missing a stack of stuff, but that's all that comes to mind for now, update-wise… So I guess I'll leave it here for now! Until next time! 🙂
Subscribe To My Newsletter
Be the first to receive exclusive news, sneak previews, giveaways, and more!