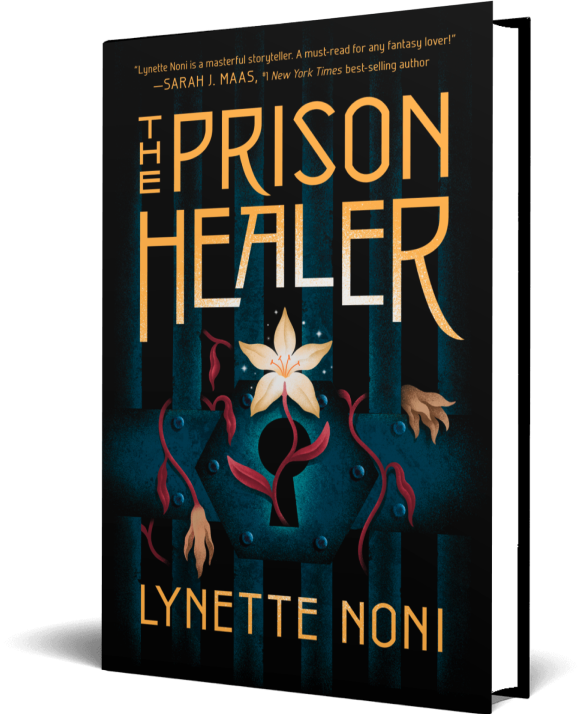 "Here at Zalindov, the only person you can trust is yourself."
From bestselling author Lynette Noni comes a dark, thrilling YA fantasy perfect for fans of Sarah J. Maas, and Sabaa Tahir.
"It's him or us. Them or us. You can't have it both ways."
Kiva trades one cage for another when she leaves behind a deadly prison for a deceptive palace in this dark and dangerous sequel to The Prison Healer.
She'd failed them. All of them. And now she was paying the price.
The thrilling conclusion to The Prison Healer trilogy.
The Prison Healer - Book Trailer