The first book in The Medoran Chronicles:
Akarnae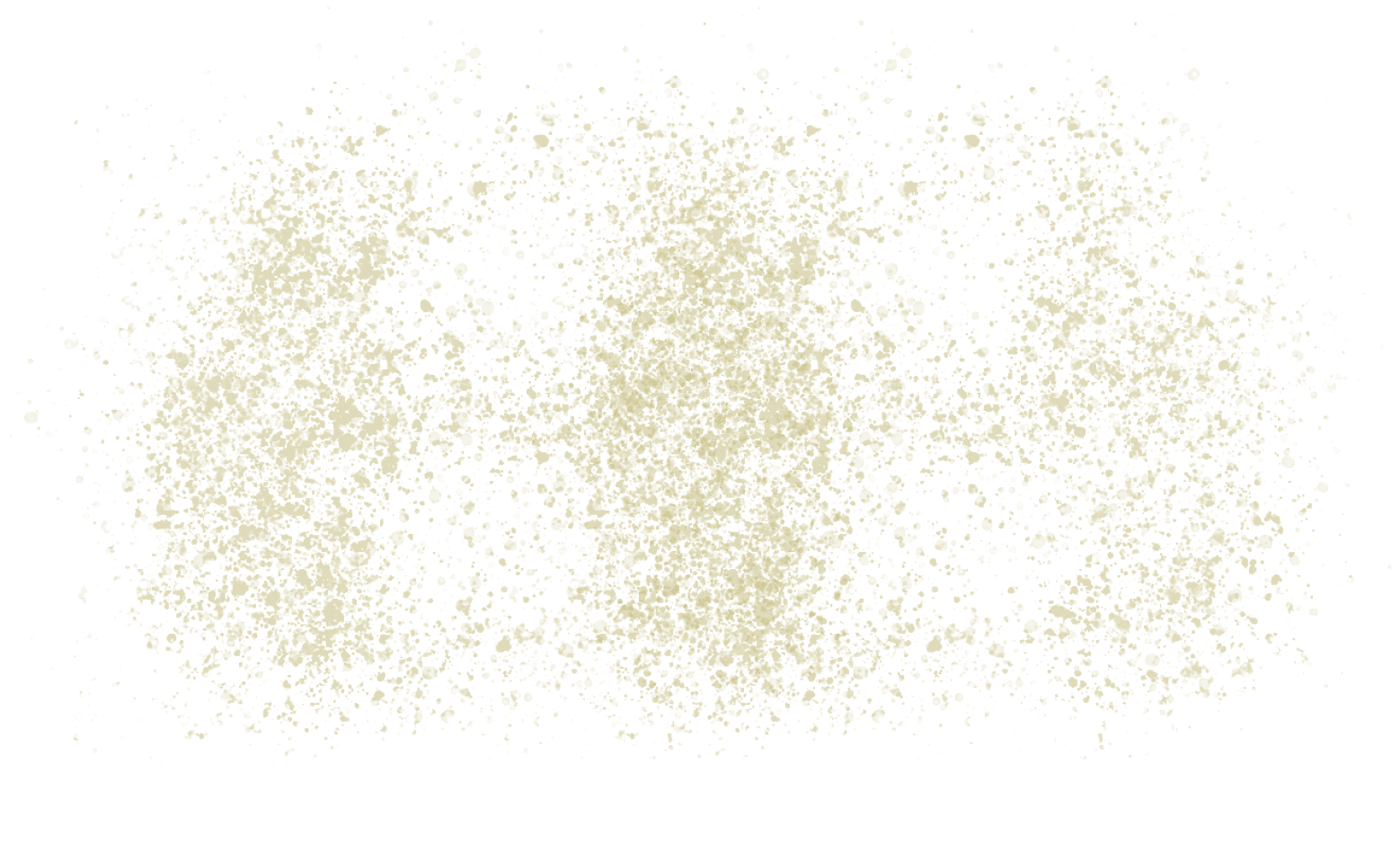 OutNow
With just one step, sixteen-year-old Alexandra Jennings's world changes—literally.
Dreading her first day at a new school, Alex is stunned when she walks through a doorway and finds herself stranded in Medora, a fantasy world full of impossibilities. Desperate to return home, she learns that only a man named Professor Marselle can help her… but he's missing.
While waiting for him to reappear, Alex attends Akarnae Academy, Medora's boarding school for teenagers with extraordinary gifts. She soon starts to enjoy her bizarre new world and the friends who embrace her as one of their own, but strange things are happening at Akarnae, and Alex can't ignore her fear that something unexpected… something sinister… is looming.
An unwilling pawn in a deadly game, Alex's shoulders bear the crushing weight of an entire race's survival. Only she can save the Medorans, but what if doing so prevents her from ever returning home?
Will Alex risk her entire world—and maybe even her life—to save Medora?
The second book in The Medoran Chronicles:
Raelia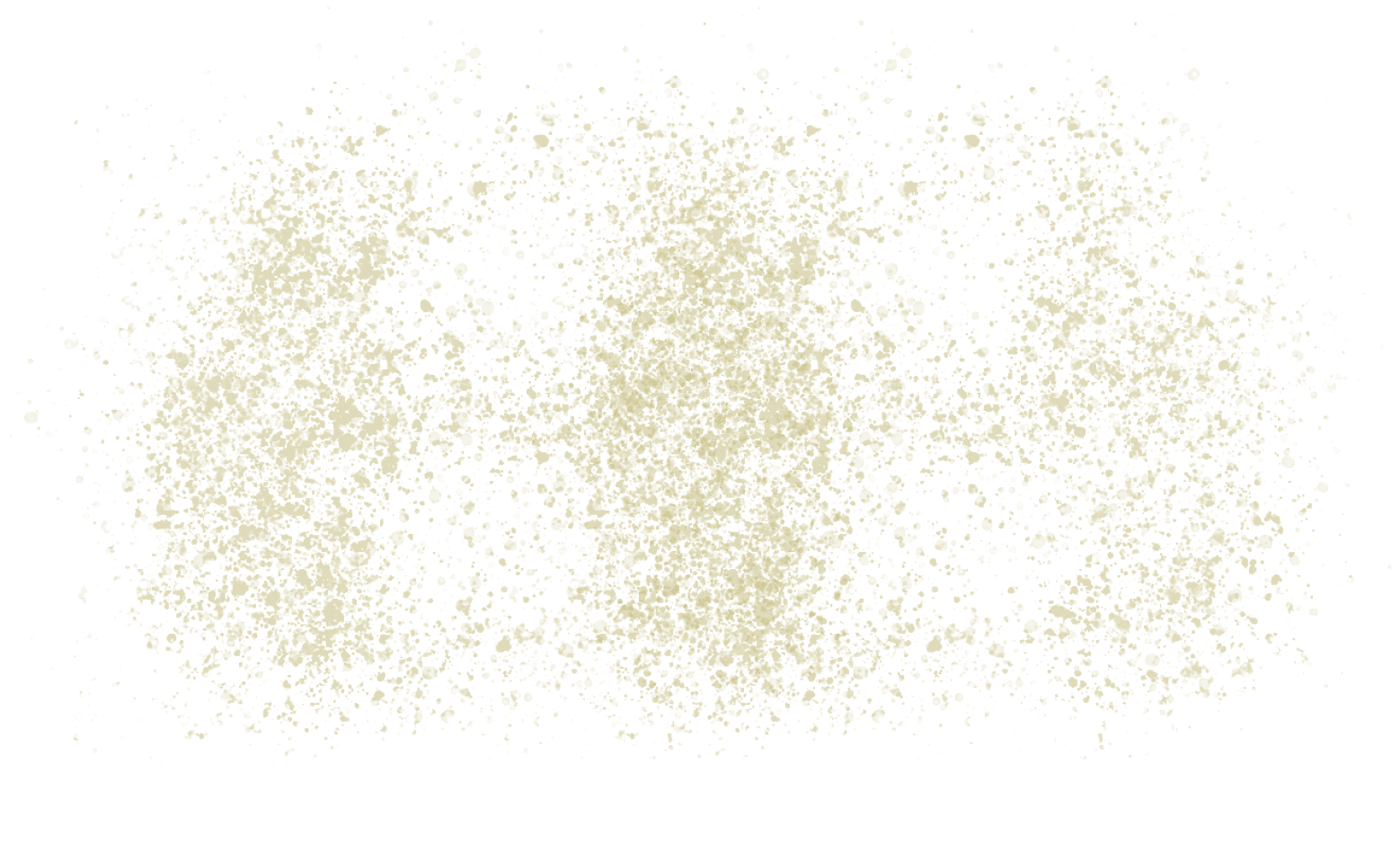 OutNow
"Life is full of crossroads, Alex. Full of choices."
Returning for a second year at Akarnae Academy with her gifted friends, Alexandra Jennings steps back through a doorway into Medora, the fantasy world that is full of impossibilities.
Despite the magical wonder of Medora, Alex's life remains threatened by Aven Dalmarta, the banished prince from the Lost City of Meya who is out for her blood.
To protect the Medorans from Aven's quest to reclaim his birthright, Alex and her friends seek out the Meyarin city and what remains of its ancient race.
Not sure who—or perhaps what—she is anymore, all Alex knows is that if she fails to keep Aven from reaching Meya, the lives of countless Medorans will be in danger. Can she protect them, or will all be lost?
The third book in The Medoran Chronicles:
Draekora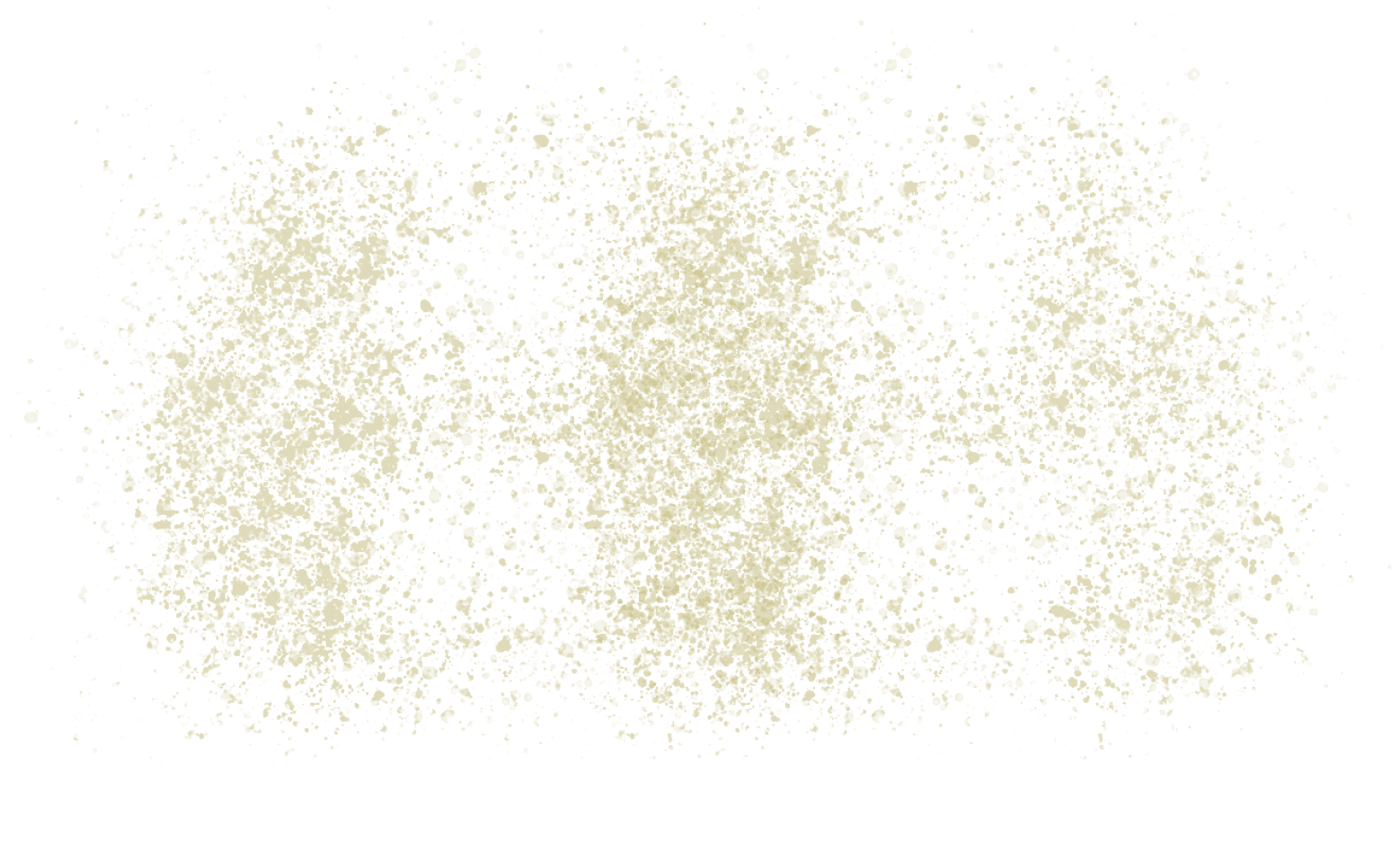 OutNow
"I swear by the stars that you and the others slain tonight will be the first of many. Of that you have my word."
With Aven Dalmarta now hiding in the shadows of Meya, Alex is desperate to save Jordan and keep the Rebel Prince from taking more lives.
Training day and night to master the enhanced immortal blood in her veins, Alex undertakes a dangerous Meyarin warrior trial that separates her from those she loves and leaves her stranded in a place where nothing is as it should be.
As friends become enemies and enemies become friends, Alex must decide who to trust as powerful new allies—and adversaries—push her towards a future of either light… or darkness.
One way or another, the world will change…
The fourth book in The Medoran Chronicles:
Graevale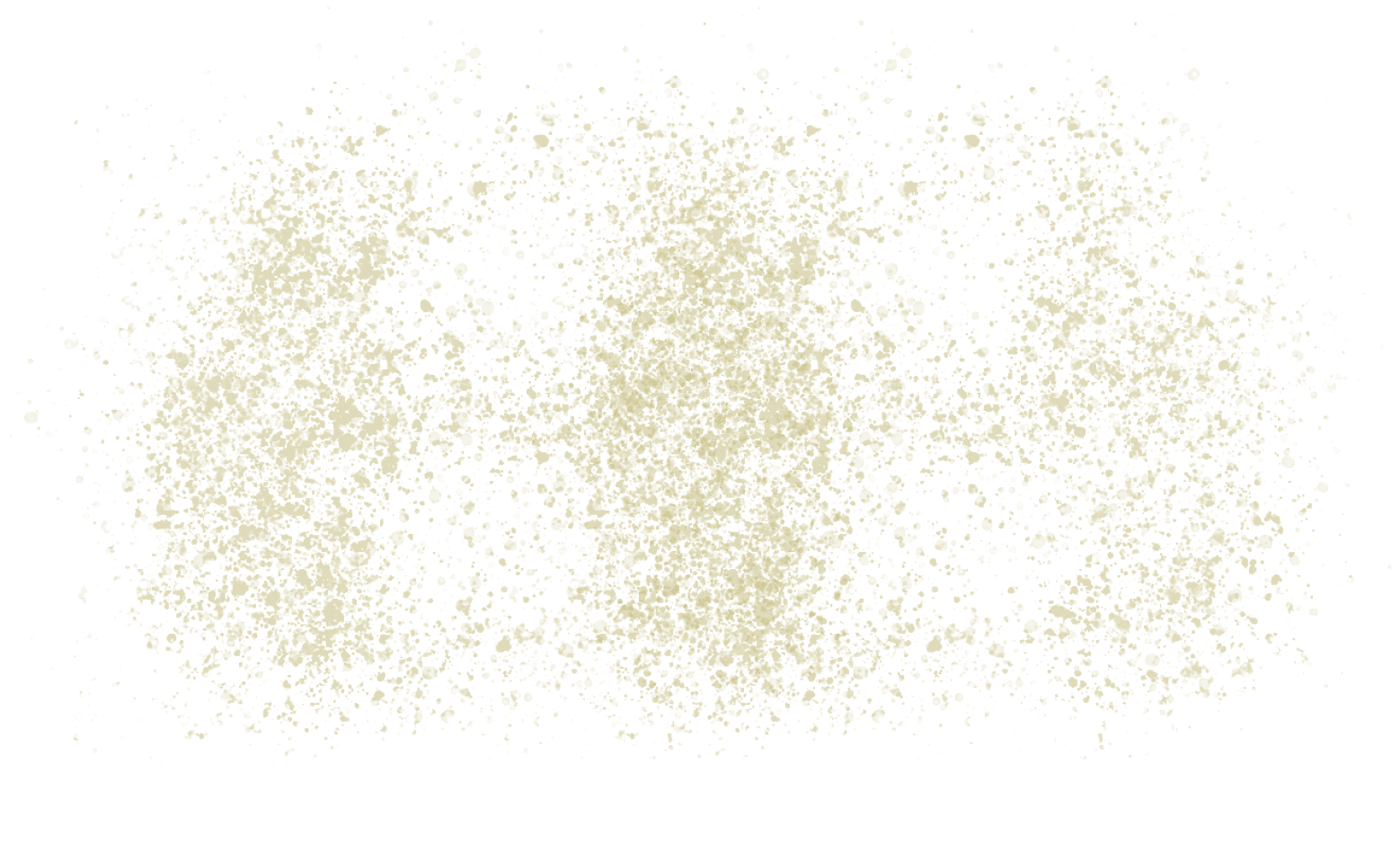 OutNow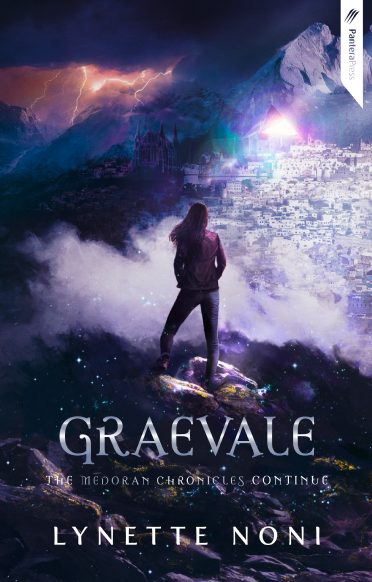 "Light or dark, only one can win. This world cannot survive in shades of grey."
Now that Aven Dalmarta sits upon the throne of Meya, Alex must race against the clock to save the rest of Medora from the Rebel Prince's wrath.
Haunted by an unspeakable vision of the future, Alex and her friends set out to warn the mortal races. But making allies out of ancient enemies proves difficult.
With her nights spent deep in the Library under the guidance of a mysterious new mentor, Alex is desperate to strengthen her gift and keep all those she loves safe. Because in a world where nothing is certain, she is sure of only one thing:
Aven is coming.
A Companion Volume to The Medoran Chronicles:
We Three Heroes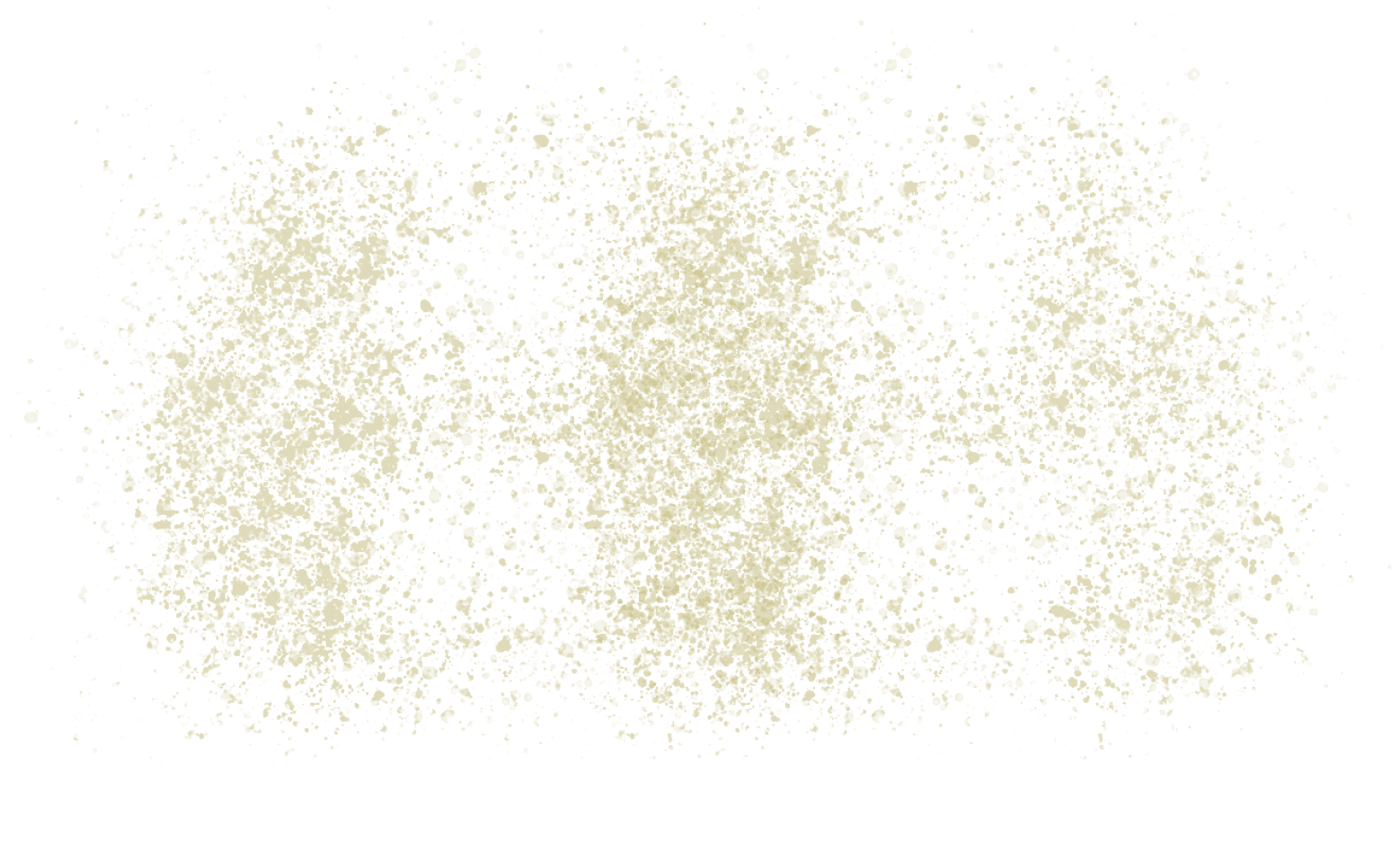 OutNow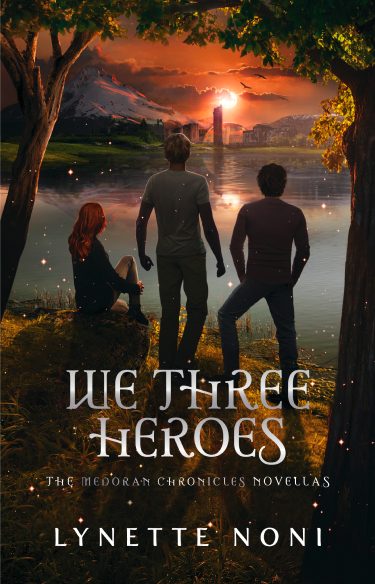 "We all have to do our part if we're to survive the coming storm."
Alexandra Jennings might be the hero of The Medoran Chronicles, but she would be lost without her three closest friends. They are her heroes, and like all heroes, they each have their own story.
Meet the real D.C. in Crowns and Curses and discover how she becomes the princess Alex once despised but now adores.
Follow Jordan on his healing journey in Scars and Silence as he struggles in the wake of being rescued from his living nightmare.
Walk beside Bear in Hearts and Headstones as he faces an unspeakable trauma while helping his world prepare for the coming war.
D.C., Jordan and Bear are the heroes of their own stories.
It is time for their stories to be told.
The final book in The Medoran Chronicles:
Vardaesia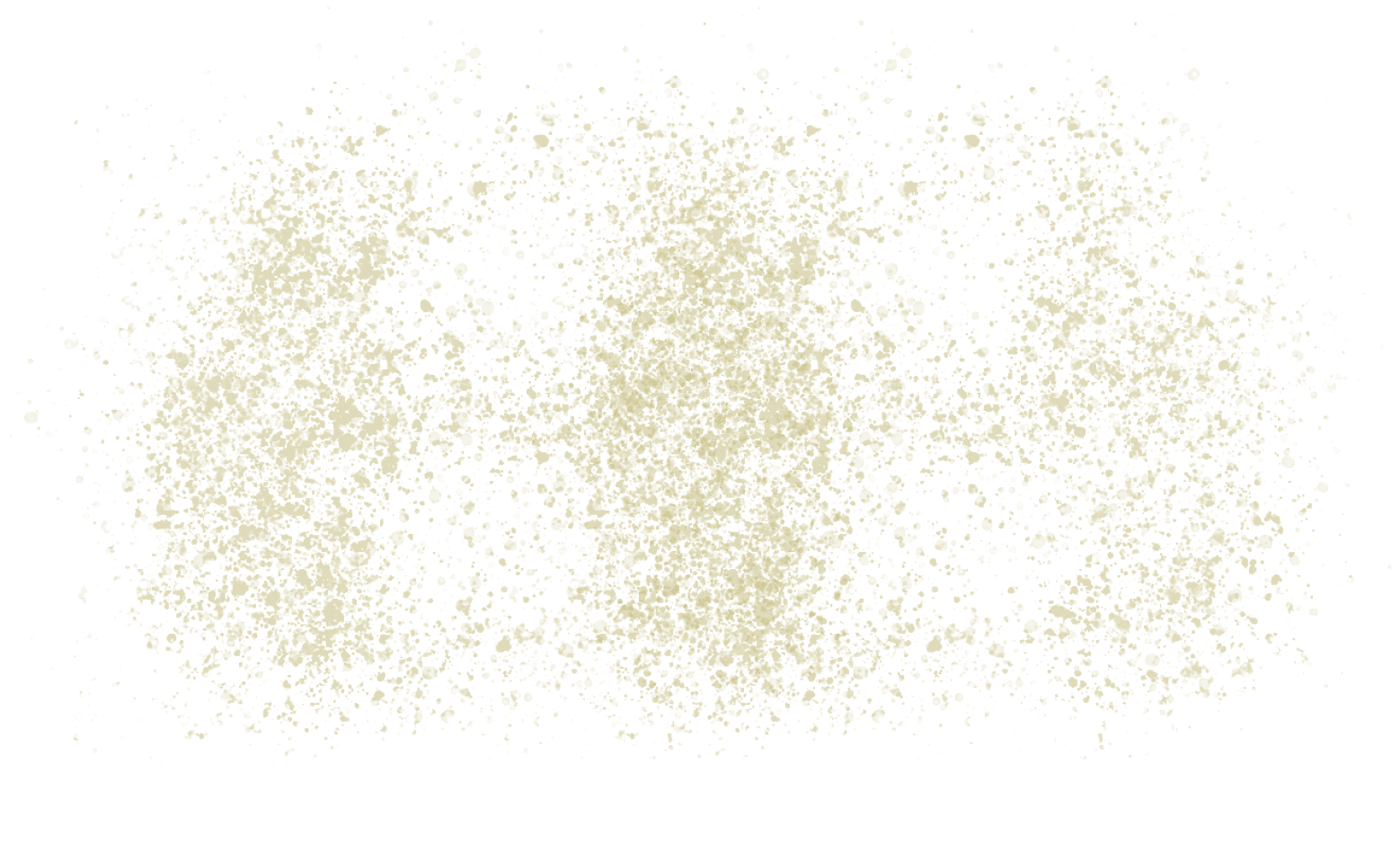 OutNow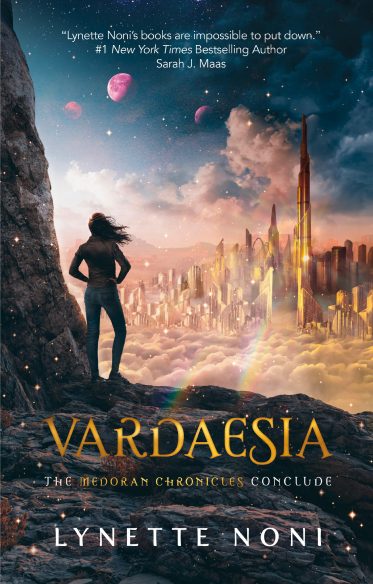 "When Day and Night combine and fight against one Enemy, then Dark and Light shall meet mid-strike and set the Captives free."
In the wake of loss and devastation, Alex must cast aside her grief to seek aid from those who banished the Meyarins long ago. But the proud Tia Aurans care little for the woes of mortals and demand that Alex—and her friends—undergo the Gates of Testing to prove their world is worth saving.
With an ancient prophecy looming, Alex must confront the secrets of her past if she is to survive long enough to see the future. For if she returns to Medora without the Tia Aurans by her side, all hope will be lost.
In this explosive conclusion to The Medoran Chronicles, the fate of Medora hangs in the balance as Alex readies herself to face Aven one final time.
Who will survive, and who will fall?
"If, however, darkness wins, there is no strategy
to keep from all that will be lost, and so will always be."
The Medoran Chronicles Epilogue
Kaldoras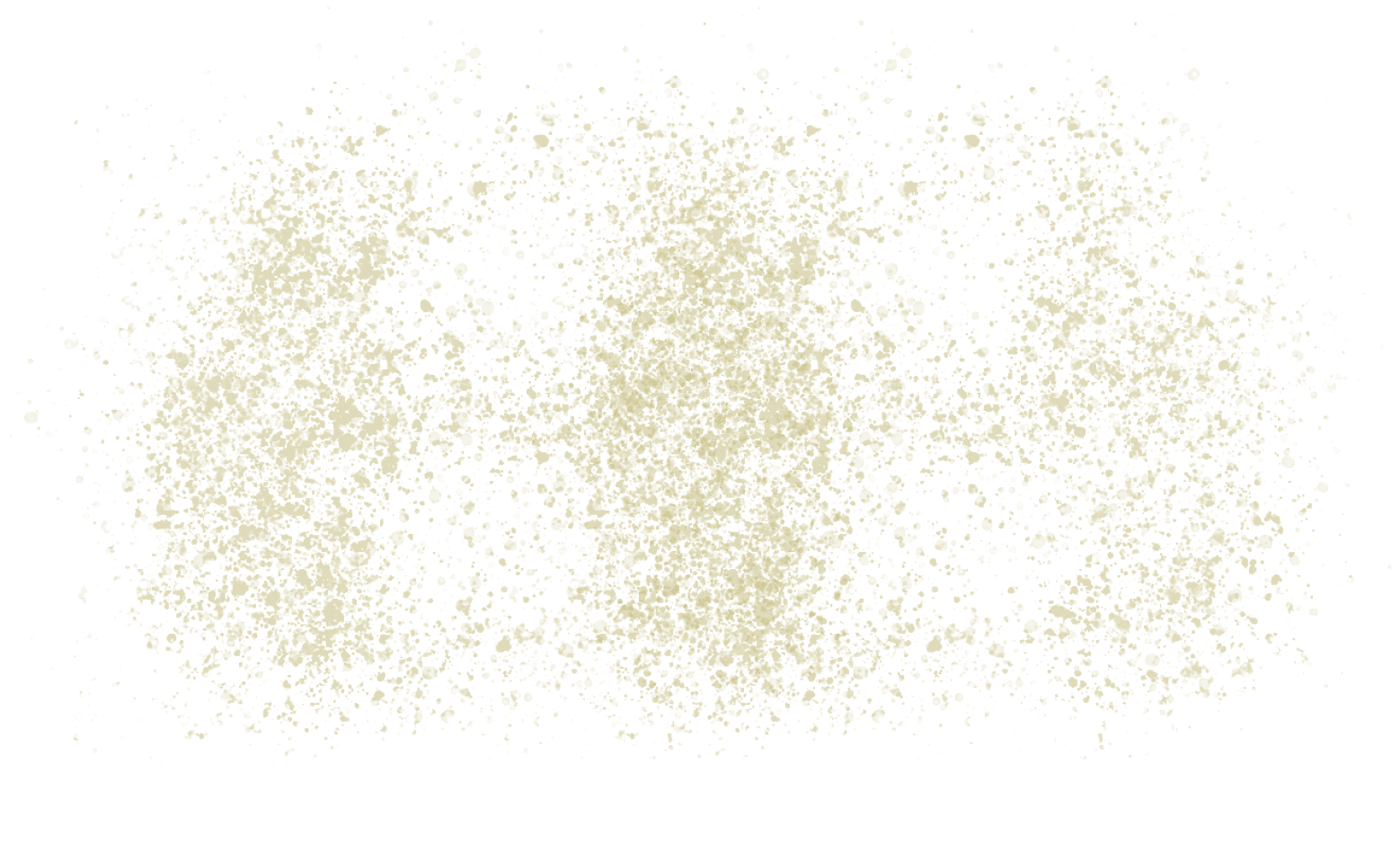 ComingNov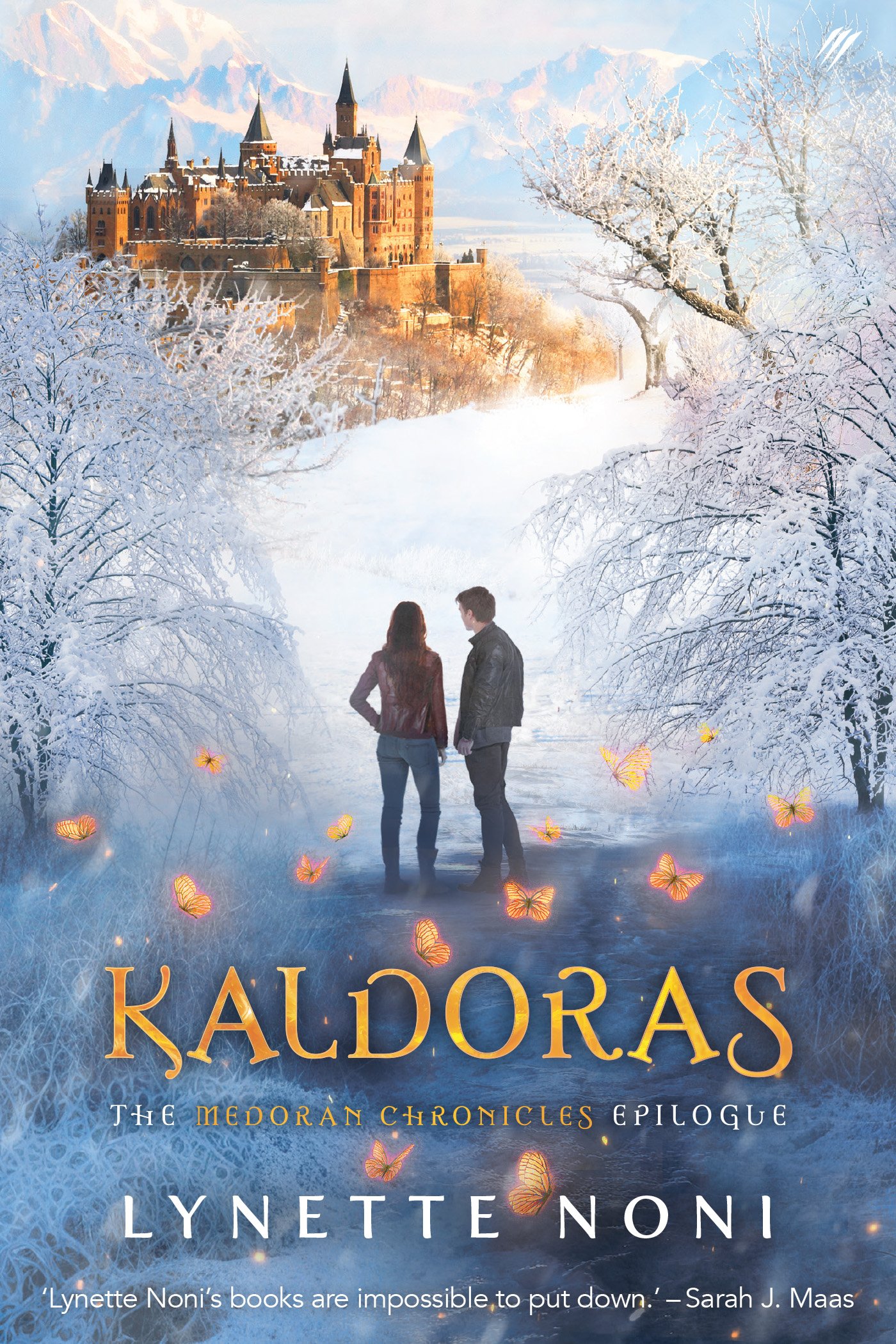 She didn't hesitate to open the door and step through it, just as she had thousands of times before.
Only, this time, something unexpected happened.
Something different.
Something very, very strange.
Journey back to the world of Medora to follow Alexandra Jennings and her friends —and enemies —for one last adventure.
Spanning four years after the final book in Lynette Noni's #1 bestselling series The Medoran Chronicles, this is an epilogue like no other, full of laughter, tears, and above all, the unending power of friendship.
EMBRACE THE WONDER