The first book in THE PRISON HEALER series
The Prison Healer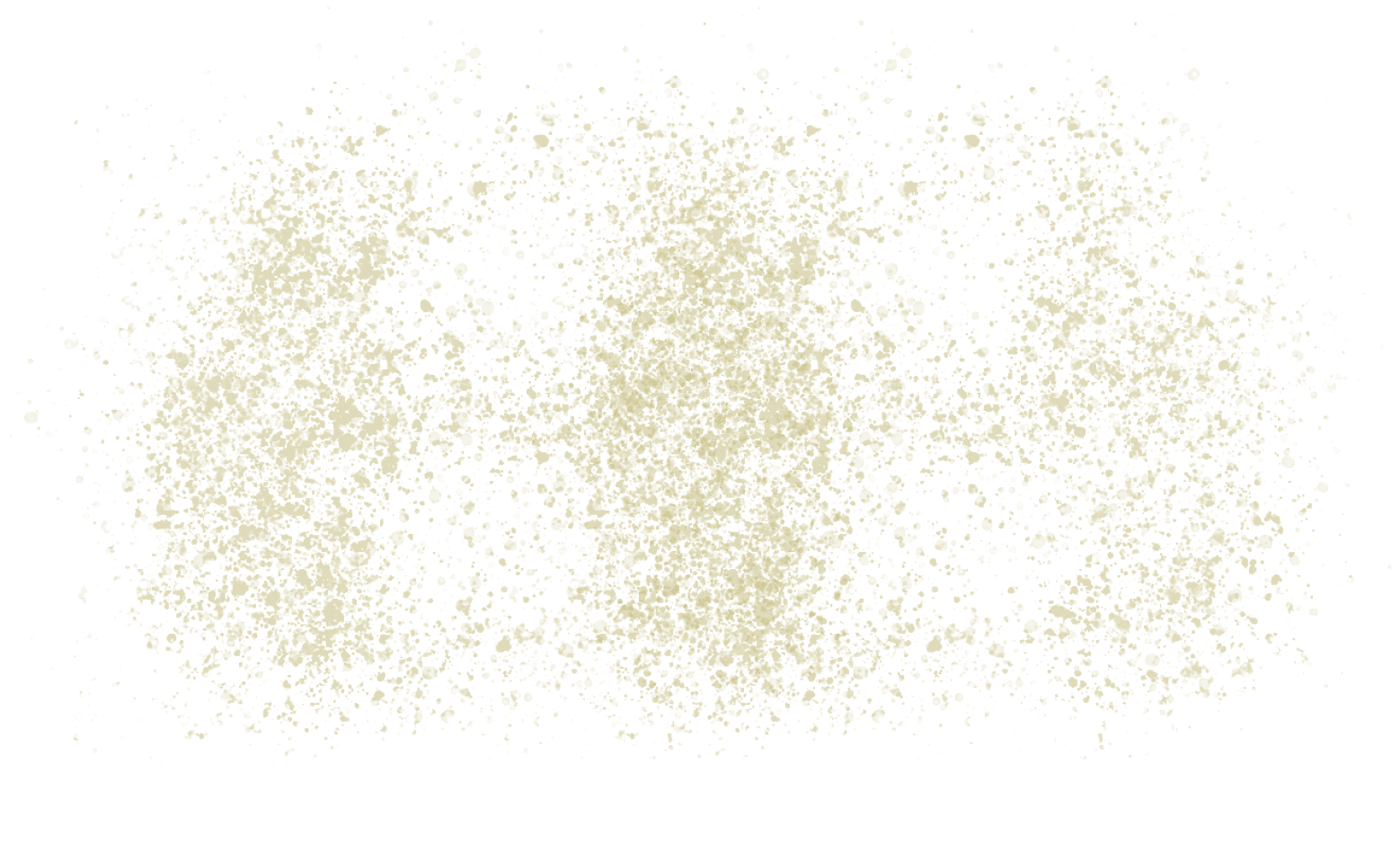 OutNow
"Here at Zalindov, the only person you can trust is yourself."
Seventeen-year-old Kiva Meridan has spent the last ten years fighting for survival in the notorious death prison, Zalindov, working as the prison healer.
When the Rebel Queen is captured, Kiva is charged with keeping the terminally ill woman alive long enough for her to undergo the Trial by Ordeal: a series of elemental challenges against the torments of air, fire, water, and earth, assigned to only the most dangerous of criminals.
Then a coded message from Kiva's family arrives, containing a single order: "Don't let her die. We are coming." Aware that the Trials will kill the sickly queen, Kiva risks her own life to volunteer in her place. If she succeeds, both she and the queen will be granted their freedom.
But no one has ever survived.
With an incurable plague sweeping Zalindov, a mysterious new inmate fighting for Kiva's heart, and a prison rebellion brewing, Kiva can't escape the terrible feeling that her trials have only just begun.
From bestselling author Lynette Noni comes a dark, thrilling YA fantasy perfect for fans of Sarah J. Maas, and Sabaa Tahir.
The second book in THE PRISON HEALER series
The Gilded Cage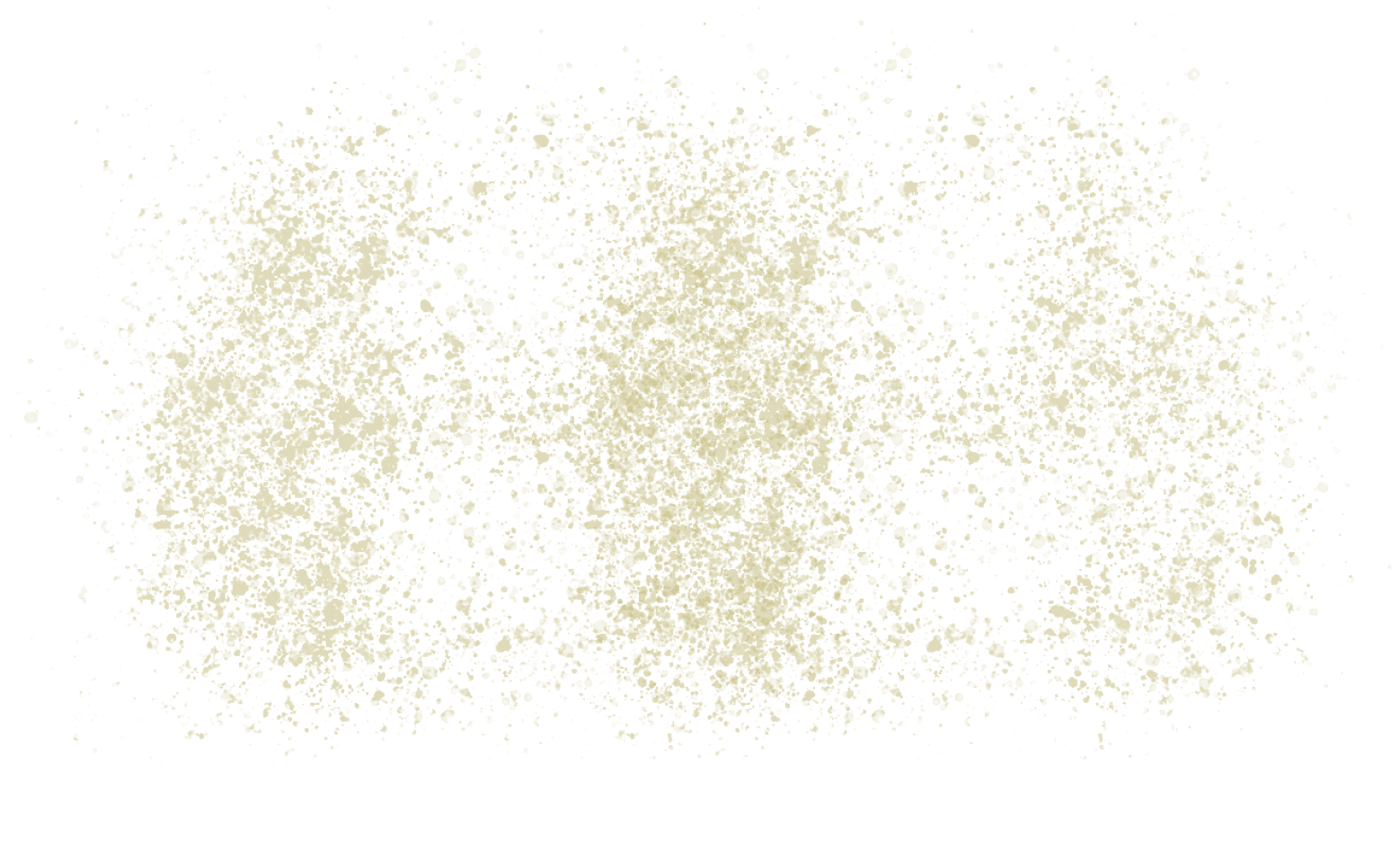 Oct2021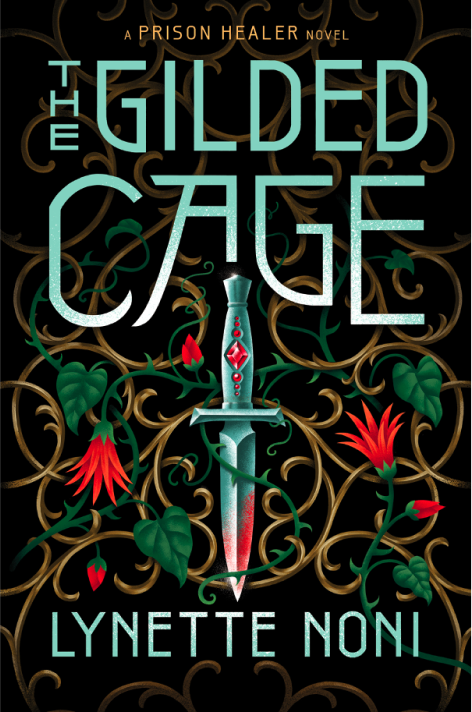 "One way or another, no matter what it cost, she would have her revenge."
Kiva Meridan is a survivor.
She survived not only Zalindov prison, but also the deadly Trial by Ordeal. Now Kiva's purpose goes beyond survival to vengeance. For the past ten years, her only goal was to reunite with her family and destroy the people responsible for ruining their lives. But now that she has escaped Zalindov, her mission has become more complicated than ever.
As Kiva settles into her new life in the capital, she discovers she wasn't the only one who suffered while she was in Zalindov—her siblings and their beliefs have changed too. Soon it's not just her enemies she's keeping secrets from, but her own family as well.
Outside the city walls, tensions are brewing from the rebels, along with whispers of a growing threat from the northern kingdoms. Kiva's allegiances are more important than ever, but she's beginning to question where they truly lie. To survive this time, she'll have to navigate a complicated web of lies before both sides of the battle turn against her and she loses everything.