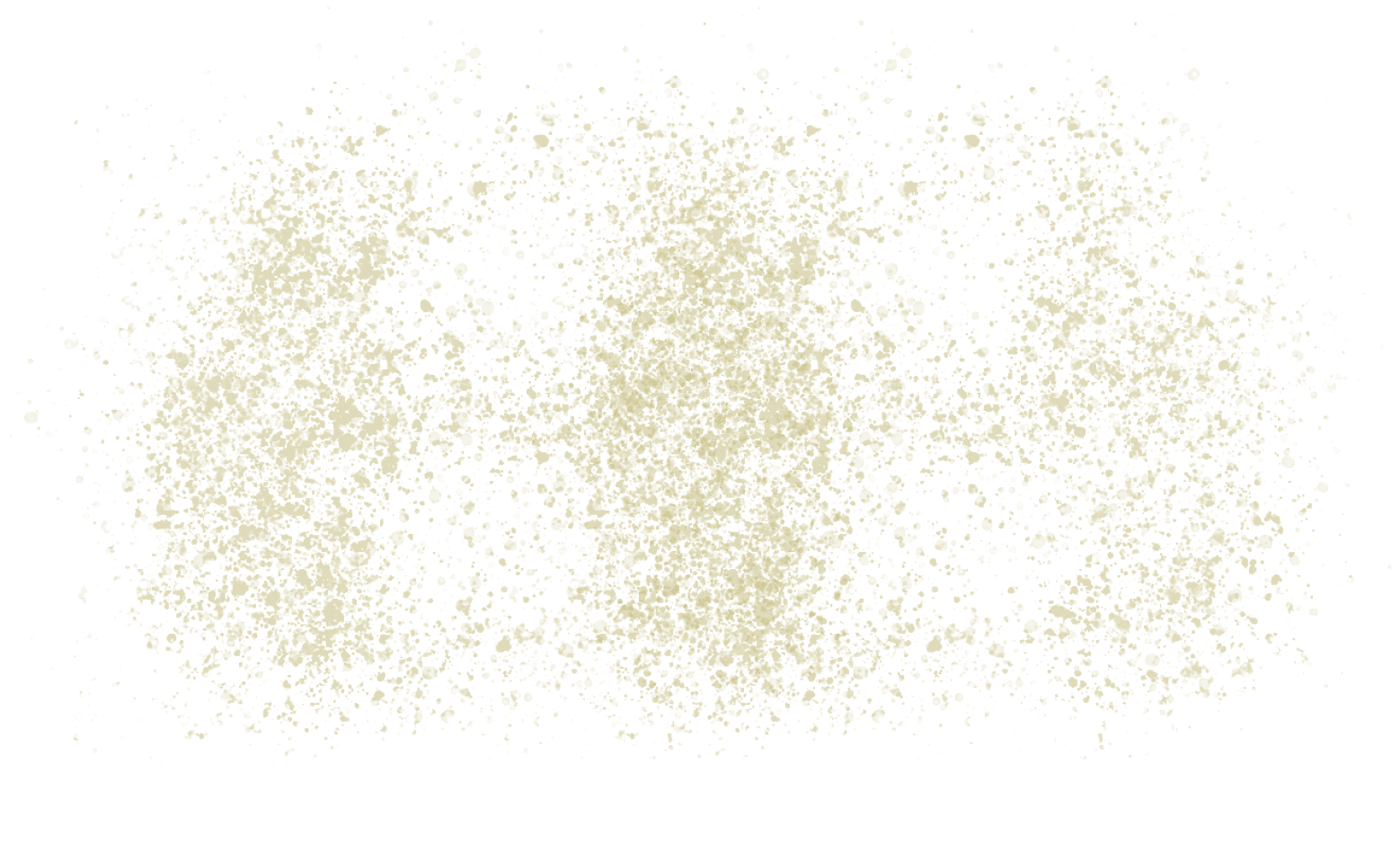 Warm-And-Fuzzies
A few months ago I wrote a blog post about how I was facing the arduous task of coming up with the acknowledgements section for the back of my book. It really does take a village, as the old cliché goes, to turn a heap of scrambled words into an actual novel. Because of that, my acknowledgements turned out to be almost as long as my book itself. (Okay, I'm over exaggerating a little – but only a little!) I know a number of you have already bought my book and read it (and thank you soooooo much for that!) but for anyone who hasn't had a chance, I wanted you all to know just how much I appreciate you following me for this journey. So here's a screenshot of the end part of my acknowledgements, direct from me to you:
I won't go and get all gushy here, but please know that I am so appreciative of how incredibly supportive so many of you have been over the last year! I know I will probably never meet most of you in person, but I still want you to know that I'm so touched by how lovely you've all been. So, from the bottom of my heart, thank you.
Now, to be sneaky-sneaky, if you haven't read AKARNAE yet but you want to, you can find it as an e-book on Amazon by clicking here, on Apple iBooks by clicking here, and on Kobo and Nook and a stack of other places by clicking here. If you live in Australia, you can find the paperback at all good bookstores, or you can also purchase a copy online and have it delivered super quickly by places like Booktopia (by clicking here). Alternatively, if you live anywhere and you're happy to pay shipping costs AND you want a signed copy, shoot me through an email and we'll see what we can work out!
If you're not sure if you want to read it but you're curious enough to give it a try, you can read a FREE excerpt of the first two chapters by following the link on my publishers' website here. OOOOOOH!!! I just followed that link myself and found that they've set up an actual www.akarnae.com page! Omigosh, how cool is that! And it looks like you can purchase a copy directly from there with FREE shipping! I'm not sure if that shipping includes international options – but I can find out if you want? (And either way, the free chapters are available to try directly from there, too!) Seriously – that's sooooooo exciting!!
Ahem. Sorry. I got a little stuck in the coolness of that for a moment. Moving on!
I guess all that's left is that I want to give a HUGE shout of thanks to anyone who has reviewed AKARNAE already on their blogs and also on Goodreads (here). You guys are awesome and I am soooo grateful for the incredible feedback I've already received. I meant what I said in my acknowledgements about the warm-and-fuzzies! You all rock!
Subscribe To My Newsletter
Be the first to receive exclusive news, sneak previews, giveaways, and more!