Pre-order KALDORAS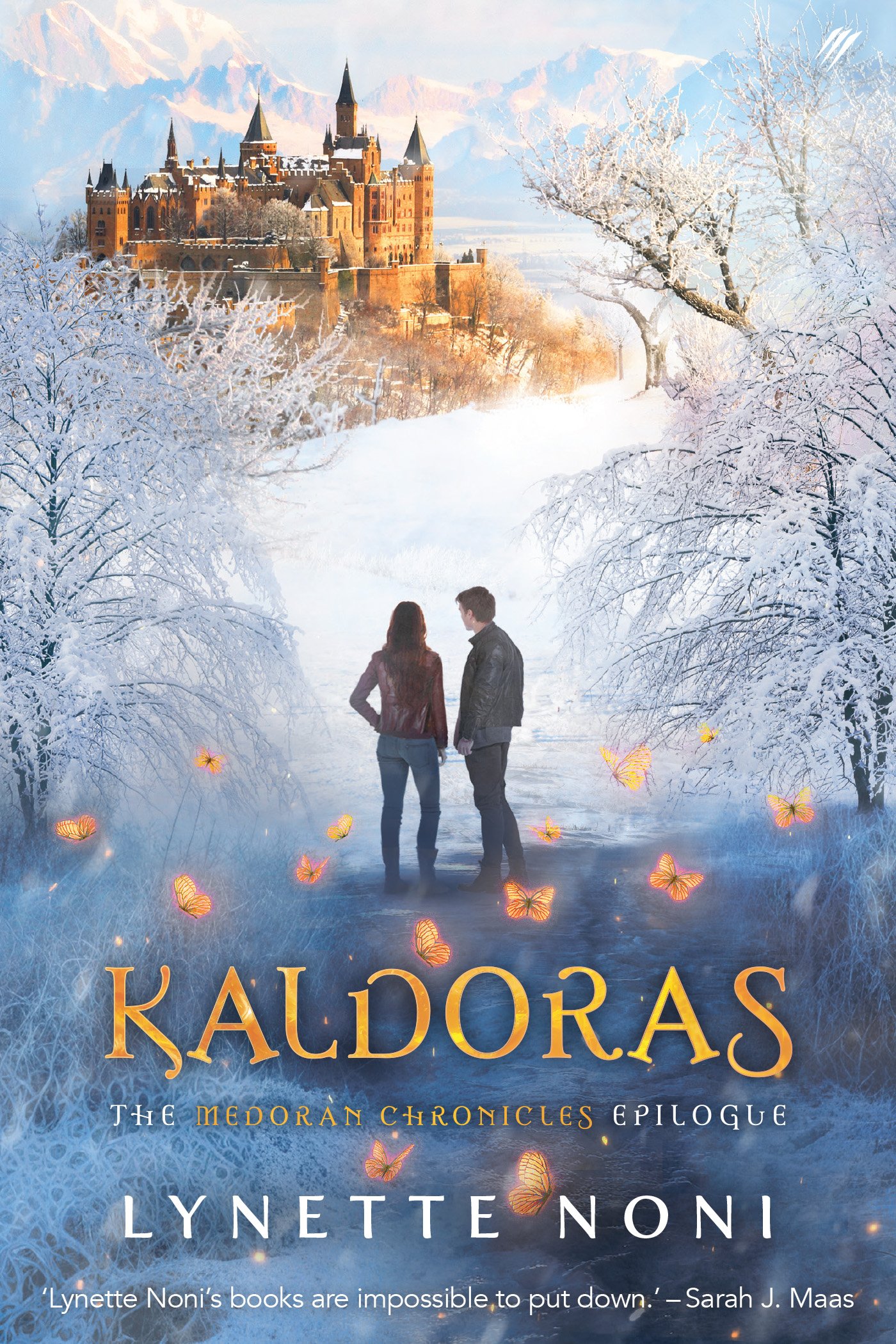 COMING NOVEMBER!
To pre-order KALDORAS in paperback:
AUS/NZ readers: you can purchase it through Booktopia here, through QBD Books here, through Harry Hartog here, through Dymocks here, or order it from your fave local and/or indie bookstore.
Australian pre-order campaign: For anyone with an Australian mailing address, feel free to submit your pre-order receipt to go in the draw to receive an A5 art print with stunning art by Ismael González (@gonzais_) — enter here.
International readers: I'm hoping to have information soon for how you can order a signed (and personalised) copy with international shipping, so stay tuned! Otherwise, there are numerous Australian bookstores that offer international shipping (I believe some are Dymocks, Abbeys, Fishpond, Readings, Boomerang, Glee books, and Robinsons). Alternatively, if the international shipping price is too high, you could contact the Global Book Hunters Guild on Facebook since they regularly send books from Australia overseas.
Subscribe To My Newsletter
Be the first to receive exclusive news, sneak previews, giveaways, and more!