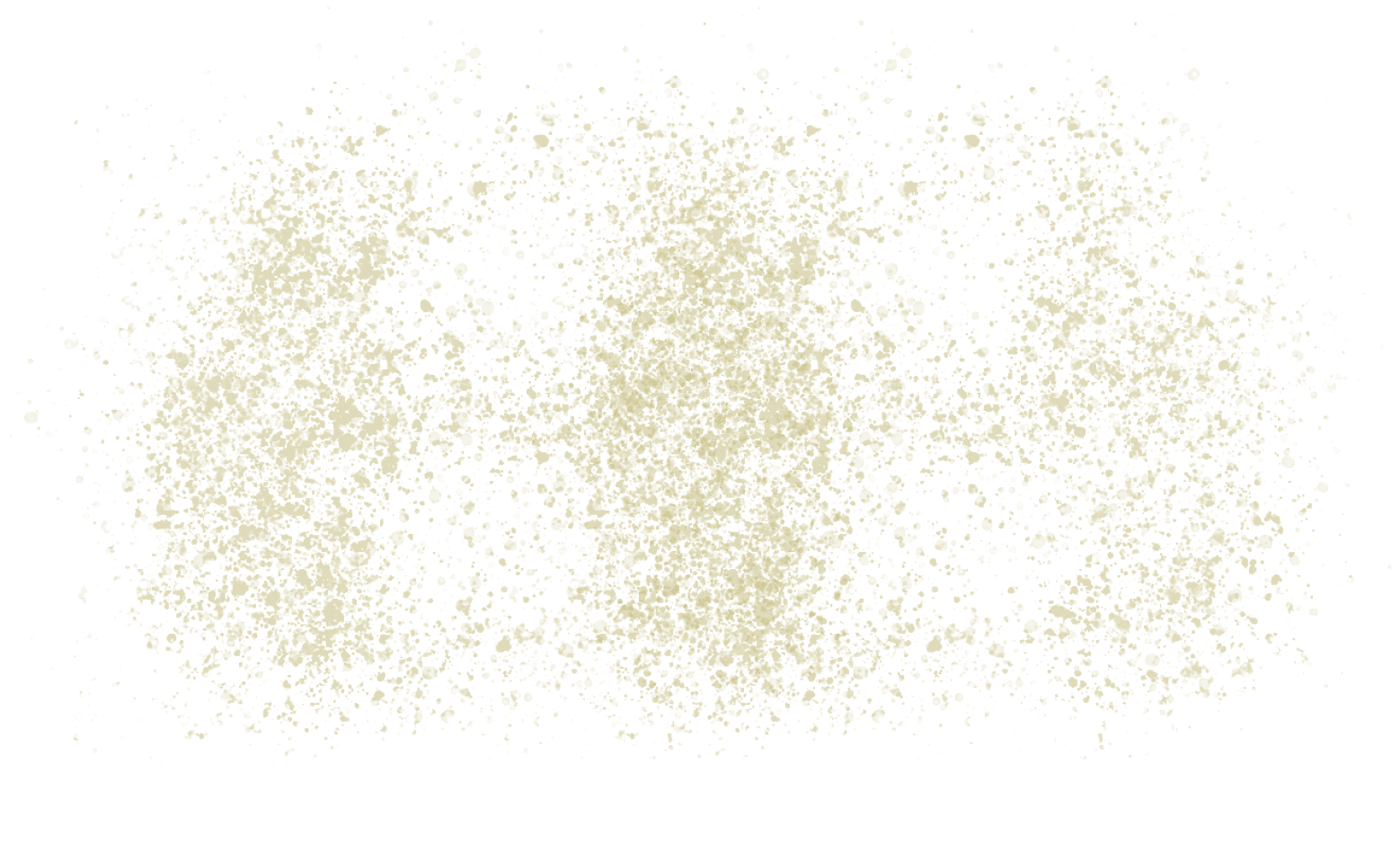 DRAEKORA: Cover Reveal Competition!!
The countdown is on for the reveal of the STUNNING cover for the third book in The Medoran Chronicles – October 9th is just a few short weeks away now!! This is definitely my favourite cover so far, so I can't WAIT for you all to see it!!!
In case you've missed it on my other social media channels, my publishers have decided to do something interesting with this cover reveal – namely, that it's a competition for someone else to win the rights to be the "Chosen One" who gets to see the cover two days before everyone else and also gets to post the first reveal!
All the official details can be found on the website: https://www.panterapress.com.au/TheChosenOne 
The website URL that I provided just before has a whole heap of small print Terms and Conditions, so if you're considering entering, make sure you read all those before you put your submission in! And remember – you only have until midday on September 30th to enter! So get in quick!!
GOOD LUCK!!!!!!
Subscribe To My Newsletter
Be the first to receive exclusive news, sneak previews, giveaways, and more!