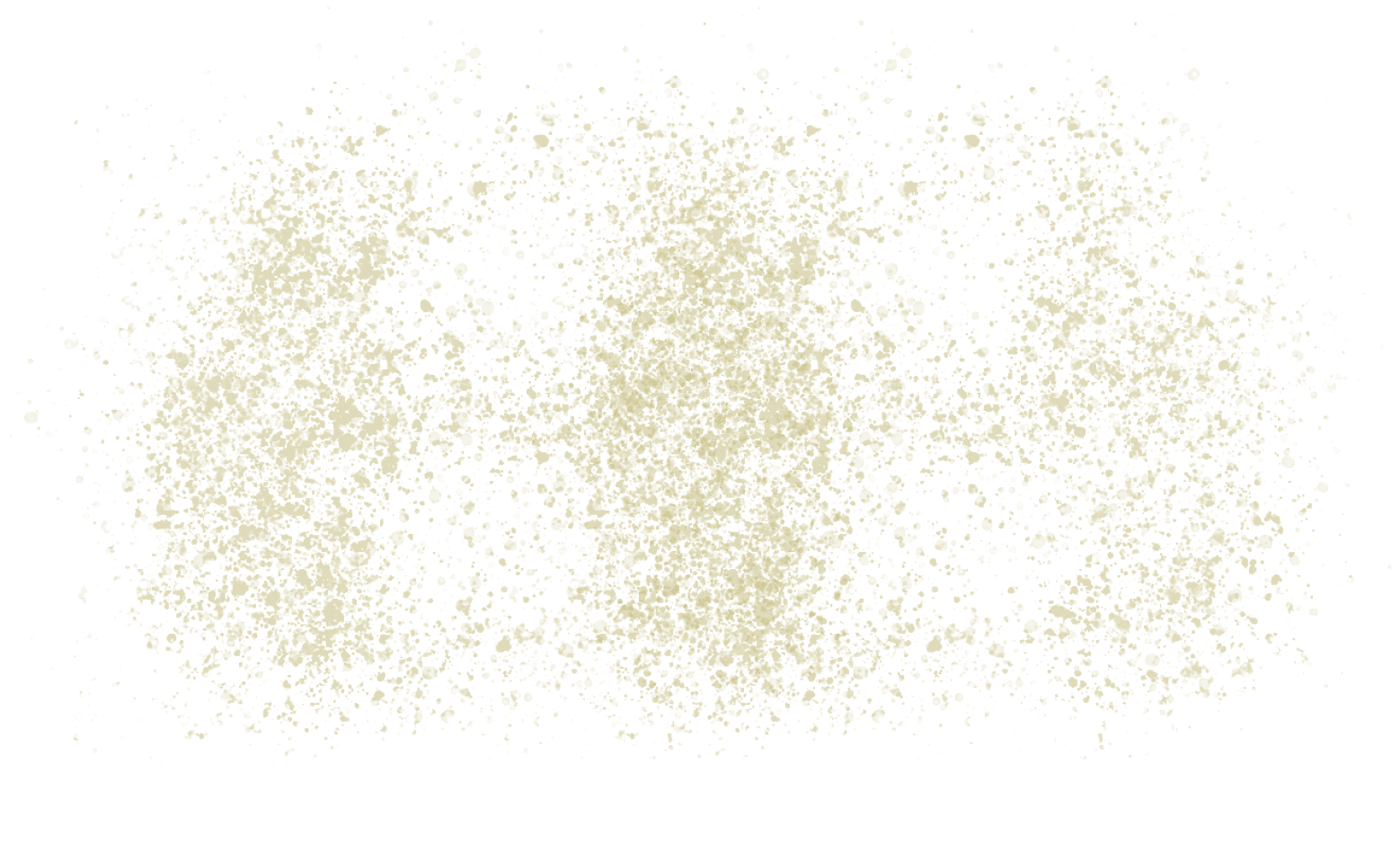 Sydney – SWF and Dymocks awesomeness!
Last week I had an epic 36-hour whirlwind trip to Sydney where I was a speaker at Sydney Writers' Festival and also had a night event at Dymocks devoted to a Medoran Chronicles Q&A. Words quite literally cannot describe just how manic that day-and-a-half was, but I'll try to paint a picture of all the amazingness that went down.
It all started on the Thursday morning when I woke at a horrific 4:30am in order to get ready and hustle to the airport for an early flight to Sydney. (Random 'funny' fact: as we were beginning our descent, the pilot said over the PA not to worry if we started to smell smoke in the cabin. Naturally, we passengers found that somewhat alarming until he added that there were controlled burn-offs happening all around Sydney and the smoke was crazy thick on the ground – which you can even see a little in the bottom picture here. The top pic is, obviously, my beautiful, haze-free Sunshine Coast. 🙂
From the airport I jumped in a taxi and was ferried off to a photoshoot for some new author pics (spoiler alert: said pics involved helium balloons and blowing bubbles, among other colourful props!) and that took up a good few hours before we hurried into the city for the festival.
In the green room I had the chance to meet my fellow panellists (the wonderful Anna Smaill and James Bradley, along with our fabulous moderator David Henley) and we all chatted up a storm before heading over to our venue.
Random side-note here: I ran up to the bathroom to freshen up just before we were due to leave since I'd travelled straight from the airport to the photoshoot to the festival and by that stage I was certain I must have resembled Frankenstein's monster, but the lighting in the bathroom was terrible and I couldn't see a thing even with the floor-length mirror. With a sigh of resignation, I turned away just as another woman walked in and looked around and immediately said, "This lighting is awful!"
I laughingly agreed and then she and I ended up insta-bonding by being each other's mirrors, trusting each other for honest opinions enough for us to both fix our faces. Only when we were good to go and walking back out together did we actually think to introduce ourselves, and that's when she was like, "I'm Tara Moss, by the way."
My response? I laughed (in an I'm-so-stupid-How-did-I-not-realise?! kind of way), and only just refrained from slapping myself in the face as I blurted out, "Of course you are." For anyone who has read my Supanova posts, you'll know that I'm the WORST person when it comes to recognising famous people. And this was yet another prime example. Fortunately, Tara was lovely and laughed off my idiotic response and we continued chatting for the next few seconds until we both had to leave for our separate panels.
Fast forward past that moment in time and that's when the real fun started! From what I've been told, our panel session ended up being completely full, and I can easily believe that since there were heaps of people and all the seats were taken! The topic itself was all kinds of awesome, since we were talking about "Creating Worlds" – and who doesn't want to hear about that?!
After that epic session, we were ushered to the signing tables and did our thing there, which was also fun, since anyone who has met me knows I LOVE meeting readers!
Here's me with my multi-coloured signing pen offering:
Here's me telling what must have assuredly been one epic story (though my memory fails me now as to what I could have possibly been talking about that led to such wild hand gestures and dramatic facial features):
And here's me doing what I'm actually supposed to be doing (signing like a normal human being):
From there, Maddy (my AMAZING Pantera-appointed angel for the evening—and I say 'angel' because she was super fabulous at making sure I was where I needed to be, when I needed to be, and she also brought me hot chocolate and a brownie!) hustled me from the festival and over to Dymocks.
This is possibly a slight overshare, but I'd had like four litres of water that day because I was fighting off the flu and knew to keep up my fluids, and as we were in the car on the way to the bookstore all I said was, "Whatever happens, I need to use the loo before we get started," since I was fully aware that my next few hours were going to be occupied.
So, we ran into the store on a mission to find the bathroom before the event started, but as we did so, we stumbled upon this group of people and waded through them only for me to realise at the absolute last second that they were the readers who were all there to see me! I honestly had a moment of absolute dumbstruck, muted shock, since I was so completely surprised by how many people were there!! Later I found this tweet which pretty much sums it up:
Naturally, after I moved past my shock and gave a dorky wave and a cheesy grin to the audience (who had actually started the opening of the event while waiting for me to arrive), my only thought was, "I'm guessing that's a 'no' to the loo visit…"
Fortunately, I didn't allow those four litres of water to stop me from jumping straight into the Q&A, and all I can say was that the time I spent at Dymocks that night was the most WONDERFUL and HILARIOUS few hours of my life. I still can't actually believe how many people came out to share their love for these books and the characters! Here's a pic that Dymocks posted:
And another from above:
One thing I'll say is that, after the craziness of the day (and running on minimal sleep), I was a mess of tangented non-answers, haha. I think this tweet gives a perfect example of what I mean:
Sadly, that's exactly what happened. (For those who weren't there, my horse was a ex-racehorse nutcase who was such a stressball that he ended up with a stomach ulcer and I had to cook him up 6L of porridge a day for almost a whole year to help coat his stomach lining… but I still have no idea how I tangented so badly that I thought sharing that story helped answer the question about what snacks I liked.) But hey, at least people were laughing for most of the night. (Possibly AT me, but I'm hopeful it was also partly WITH me.)
And here's an actual video of me trying (and failing) to answer one of the questions where I was asked what the most traumatic thing I've ever written is. I began by answering that it actually happens in the fourth book so I wasn't going to give any spoilers away, and then I decided to choose something from the two books that are already out, but still had to keep my answer vague enough to not ruin it for anyone in the audience who hadn't yet read it. You can check out my response here:
I seriously had the most AMAZING time at Dymocks! We had a group of incredible 'VIP' bloggers who came along and asked a question each before we opened the floor up for any other questions, and then after that I was signing books until they had to close the store (very nearly kicking us out! SORRY, DYMOCKS!!! I talk too much!!!!). And even after that, I went and hung out at Grill'd with Alison and Rebecca (from The YA Chronicles), Emily (who actually works at Dymocks (though, not that night – she came along as a reader) and she's the most WONDERFUL person in the world and totally nailed the intro before I arrived), and the fabulous Sam and Crystal. As I'm sure you can imagine, we talked books, books, and books, and it was AWESOME!!
There were many people I was so excited to see and/or meet at the Q&A, including some of my FAVOURITE READERS EVER who have supported me for SO LONG on this journey and who continually express their love for these books far and wide (massive hugs to Kaysia (@Bookskay), Corina (@Boo.k.ings), Lana (@LanasBooks) and Maddy (@MaddyTheReader), along with a heap of others who I'm totally blanking on right now!). One girl (I can't remember who, sorry!) actually flew over from Perth for the event!! (Though, she was also staying for TeenCon at SWF that weekend, but still!) And another girl, Sophie, drove three hours into the city with her mum just to come that night! How amazing is that!!! I was so incredibly humbled, especially when some of them were so nervous meeting me that they were shaking!! I was like, "Aww, I'm seriously the least scary person in the world – promise!!" But it was just SO lovely!!!
Another totally cool thing that happened was meeting a girl called Jessica who came along with "Cat Tabs" all through her copy of Akarnae, marking out places where she liked quotes or particular events or things that she thinks will link on in future books. Seriously – how cool is this:

Anyway, the night was so amazing that I could continue on and on and on forever about it, so I'll move on for now to the next day otherwise I'll never get there.
My Friday morning actually began with a super lovely breakfast with Catriona (AKA Little Book Owl) and we met up in the city and found a cute cafe to eat/drink at. As I'm sure you can imagine, we talked books and writing for most of our time together, and it was so awesome! Then she had to head off to catch her SWF events and I snuck a quick touristy moment in before continuing on with my plans for the day. (Hey, you can't go to Sydney without at least seeing the Harbour Bridge!!)
From there, after walking the hour-and-a-bit back to my hotel (mostly because I got epically lost and what should have been half an hour turned into, well, more than that), I ended up going out to lunch with one of my favourite people in the entire world: Ineke, the literary manager of Supanova. She collected me from my hotel and we headed out to… I'm going to say Balmain or Balmoral or B-something, but I could be totally wrong on that… and we had the most DELICIOUS meal! Then we wandered around the quaint shopping street (entering a few bookstores and signing stock, so if you live in a B-suburb of Sydney, go check out your local bookshop and you might find a signed copy!) before heading over to the famed Vogue Cafe in… I'm going to say Macquarie here, but again, I could be totally wrong on that, too.
The reason we trekked over there was for their supposedly magical milkshakes, and all I can say is that the result was so far from a let-down that I'm still in a sugar coma from it a week later, and I barely managed to drink half of mine! But have a look for yourself and see why that might be! This beautiful beast is a Nutella milkshake masterpiece!!

Alas, all good things must come to an end, and after our milkshakes we had to hurry back into the city so I could train it to the airport and fly back to the Coast. Needless to say, I slept like a baby after arriving home that night. But seriously – BEST TRIP EVER!!!
I just want to say a massive THANK YOU to everyone who came along to see me at either SWF or Dymocks. You guys have NO IDEA how much I loved seeing you and how many warm-and-fuzzies I still feel from all your love and support. It's because of you that I get to do what I love, and I have no way to express just how grateful I am!
I'd also like to publicly thank the whole team at Dymocks for hosting the event and making the night so incredibly magical, with a special mention to the fantastic event co-ordinator, Simone, and again to Emily, both of whom are the absolute BEST!
And I touched on it earlier, but I'd also like to thank all the VIP bloggers who came along and spent the days/weeks leading up to the event promoting it all over social media. For privacy reasons, I'm not going to blast all your names to the rooftops here, but please know that my love for you all knows no bounds. You all seriously ROCK – and I can't wait until we get to meet again!!
Lastly, big thanks to my publishers, Pantera Press, for their continued support on my authorly journey, and for organising my day, making sure I remembered to eat, and lending me Maddy. And of course to my fabulous publicist, Susan, for waving her magic wand yet again, resulting in such a wonderfully epic Sydney trip.
*BIG HUGS TO YOU ALL*
Subscribe To My Newsletter
Be the first to receive exclusive news, sneak previews, giveaways, and more!