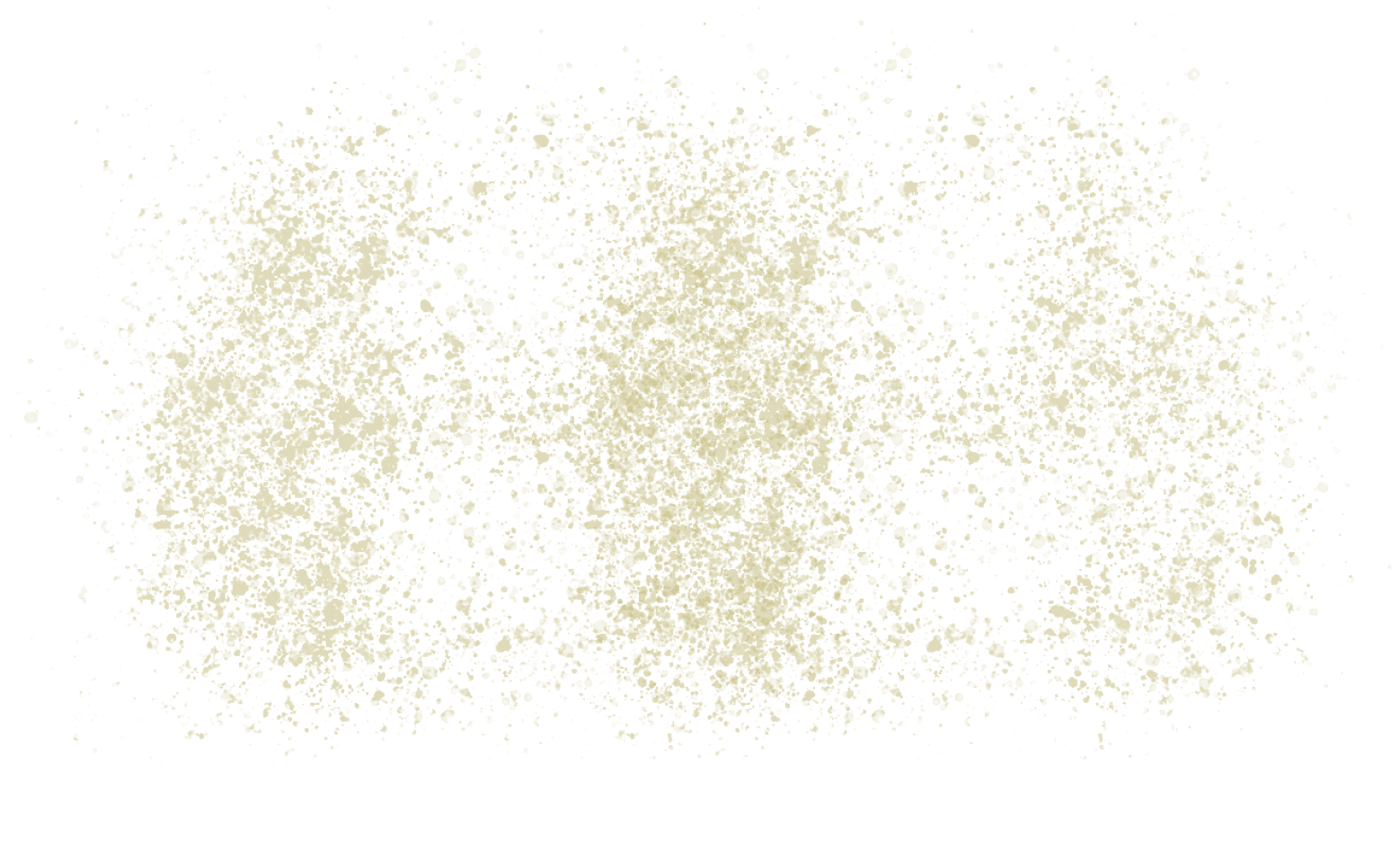 RAELIA BOOK LAUNCH!!!
On Wednesday evening we had the official book launch for RAELIA – and it was BRILLIANT!!! Such an incredibly magical night!! 
The launch itself was hosted by the wonderful Collins Booksellers at Caloundra, and the moment I walked through the door of the shop, I felt as if I'd been swept away to a magical world myself! The decorations were STUNNING!!!
Soooooooo pretty!!!!
Here's me all excited:
Here's the wonderful Julie and Erin from Collins Booksellers Caloundra who were BEYOND amazing in organising this event:
And I want to say this is Taleah helping out with her hostessing skills, but I'm terrible at remembering names so I could be waaaaay off on that one…
Here's a crowd shot:
And another crowd shot, just before I'm about to give my speech:
Aaaaand here's me giving the actual speech:
I think of all the pics, one that I love the most is this next one, since it's so ridiculously humbling! This is me (or at least my hair and shoulder, haha), with what felt like an unending queue of people lining up for signed copies of the book. Such a surreal feeling!!!
And then, lastly, here's me actually signing a book – I think this might even be the last autograph of the night!
So much happened, including having the most wonderful people in attendance – some who travelled for HOURS just to grab a signed copy of the book! And everyone was so NICE!!! The amount of times I was almost brought to tears was just plain embarrassing!
All in all, it was a MAGICAL evening and I'm so BEYOND grateful to everyone who came along to support me and this series!! I can't WAIT to see what's next!!
I filmed a vlog about everything that happened to debrief once I returned home (apologies in advance for the tangents I go off on about squishy floral bases and dangerous Party Poppers, among other moments of distracted randomness), so if you want to watch it, check it out below:
And that's it! RAELIA is now officially launched!!! WOOHOO!!
Subscribe To My Newsletter
Be the first to receive exclusive news, sneak previews, giveaways, and more!