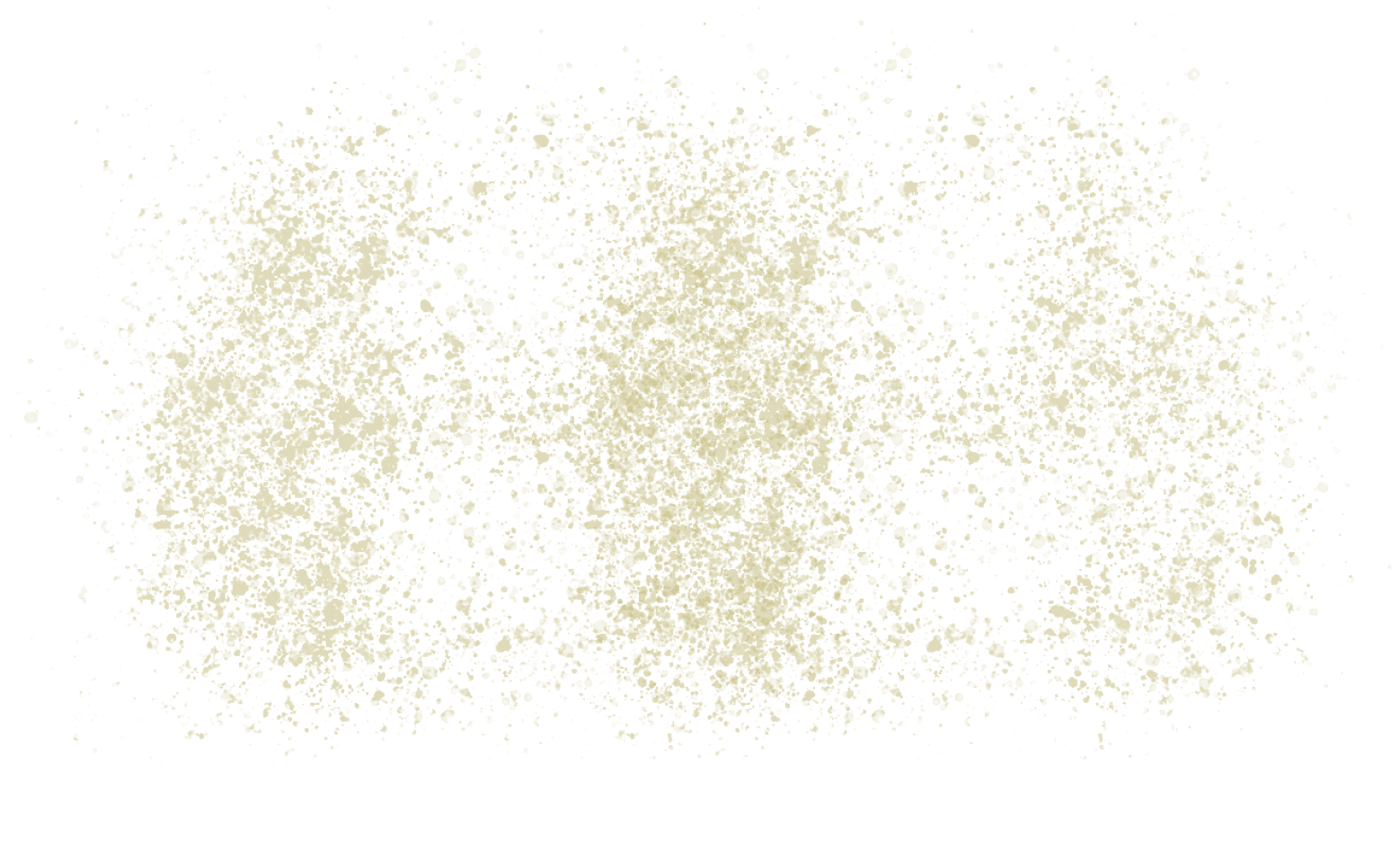 Supanova Part 1: Adelaide
I can't begin to express just how incredible the Adelaide leg of the Supanova tour was this past weekend! I literally don't have the words—it was just that good! Mostly because of the amazing authors I got to hang out with and the wonderful readers I got to speak to over the couple of days that we were there. But if I had to note a few highlights, let's see…
Well, the main highlight for me would definitely be, as I already mentioned, spending time with the other authors:
Isobelle Carmody, for example, wrote "Obernewtyn" which was the first fantasy book I ever read as a child, and it inspired my love of the genre, so that was pretty awesome for me.
I also read and adored Trudi Canavan's "Black Magician" trilogy when I was younger and in a high fantasy reading stage, so it was equally awesome to meet her.
C.S. Pacat I've had the pleasure of getting to know at a few events this year—Supanova back in Melbourne, as well as GenreCon in Brisbane last month—so it was wonderful to spend more time with her.
Mel Casey is an author who is also with my publishers, Pantera Press, so it was wicked-cool to meet her and see how nice she is for myself (since I'd heard such good things—all of which I can now say are true!).
Kate Forsyth is one of the loveliest people I think I've ever met in my entire life, and I'm actually really sad that she's not coming on the Brisbane leg of the tour because she's just one of those people you want to be around. She's so generous with her time and her advice. I literally told her at one stage that I want to be her when I grow up, haha.
And last but definitely not least, spending time with Sarah J. Maas was beyond awesome, since I'm a huge fan of her books. The fourth title in her "Throne of Glass" series ("Queen of Shadows") is easily my favourite book of 2015 (closely followed by "Illuminae" which I read a few weeks ago and will be doing a post on soon, because… omigosh!). So, yes, meeting Sarah was an absolute delight—especially because she's ridiculously awesome and so much fun to be around! (I have to admit, given how famous she is and how much I love her books, I was a bit nervous about meeting her and worried she might be a little unapproachable, but nope—she's seriously so nice and down to earth!)
I'm sure you can see how hanging out with such an amazing group of people for an entire weekend was just out of this world incredible for me. And it was! It all started on the Friday night with an opening ceremony where Sarah, Mel and I gave 30 second 'elevator pitches' of our books before we retreated to the hotel bar for a few hours of chatting…
Then it all continued over the Saturday and Sunday with full-day book signings, people watching, and costume spotting. Like with this stunning Belle costume! Look at that dress!
I also had a "Once Upon A Time" panel on the Saturday with Kate and Isobelle, which was so great—all I wanted to do was listen to them both continue talking about fairytales, since they know so much!
And I had a "Myths and Misconceptions" panel on the Sunday with Mel, Trudi and another author named Kimberley Clark who wasn't an official part of our group so I didn't see her other than during the panel, but she seemed really nice, too.
On the Saturday night we had the VIP party, which most definitely didn't disappoint! Here's a picture of all us authors (minus Isobelle) as well as Sonia (Sarah's publicist from Bloomsbury Australia) and Susan (Mel's and my publicist from Pantera Press):
All in all, it was an amazing couple of days. There were also some fun conversations with other guests like Barbara Eden (Jeannie from I Dream of Jeannie) and Peter Mayhew (Chewbacca from Star Wars) among others… and Sarah and I *may* have managed to have a photo taken of us with a special someone in the background (*cough* Matthew Lewis aka Neville Longbottom *cough*), but since we took that pic in the green room, I'll wait for the next leg of the tour to be over before I share it (gotta respect the green room!).
Needless to say, I'm super excited for Brisbane Supanova this coming weekend where I'll be able to hang with these wonderful people again, and meet some new readers!! The Adelaide fans were lovely (one girl bought my book on the Saturday afternoon and came back the next morning to tell me she'd read it overnight and thought it was brilliant, which was so nice of her!) and I'm so looking forward to seeing all the new people who are coming along to check out the Brisbane event! I also have the honour of giving a 90 minute world building masterclass on Friday, which will hopefully be a fantastic experience.
So! Details about my schedule for the upcoming event are as follows for anyone thinking of coming along to Brisbane:
Friday:
2:00 – 3:30: World Building Masterclass
6:00 PM: Opening ceremony with the other authors (elevator pitch time)
Saturday (ALL DAY SIGNING):
10:30 – 11:30: "Impossible Quests" panel with Isobelle Carmody and Juliet Marillier
Sunday (ALL DAY SIGNING):
12:00 – 1:00: "Creating Kick-Ass Characters" panel with Sarah J. Maas, Melanie Casey and Kimberley Clark.
It's going to be a fabulous weekend, so if you're anywhere near Brisbane, be sure to come by and see us! Here's an idea of what you might find (L-R: me, Kate Forsyth, C.S. Pacat, Isobelle Carmody, Melanie Casey, Trudi Canavan, Sarah J. Maas):

Subscribe To My Newsletter
Be the first to receive exclusive news, sneak previews, giveaways, and more!