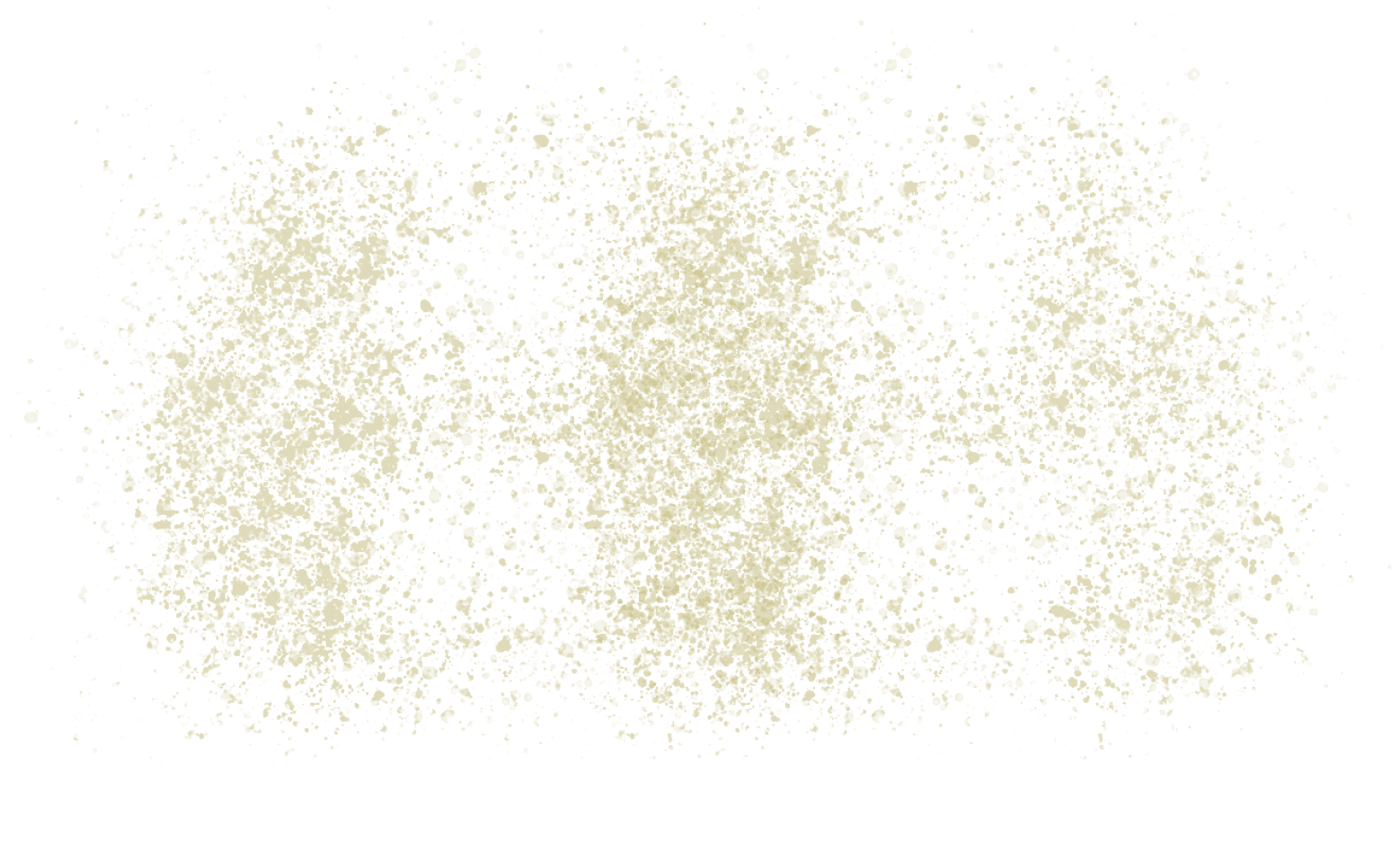 Woooooohoooooo!!!!
Exciting news! For anyone who has been following my social media accounts (Instagram, Twitter or Facebook), you'll already know this…. But for everyone else, I've been invited back as a guest author to Supanova in November for the Adelaide and Brisbane legs of the conference! How amazing is that!
If you've been with this blog for a few months, you may have read all about my starstruck adventures with the amazing people I met (fans and famous people alike) at both Melbourne and on the Gold Coast… So I'm sure you can understand just how ridiculously excited I am to be heading there again! And, boy, the lineup of authors is INSANE, including:
Sarah J. Maas (whose 'Throne of Glass' series I absolutely adore)
Isobelle Carmody (whose 'Obernewtyn Chronicles' inspired my early love of the fantasy genre)
Juliet Marillier (whose 'Sevenwaters' trilogy is gosh-darnit-beautiful and a total fantasy tear-jerker to boot)
Trudi Canavan (whose 'Black Magician' trilogy is an epically thrilling page turner)
Melanie Casey (who is also with my publishers and I can't wait to meet her and get her to sign my copy of 'Hindsight')
C.S. Pacat (who I got to hang with at Supanova Melbourne and I'm stoked for a repeat because she's ridiculously awesome)
Kate Forsyth (who is an Australian fantasy author Wonder Woman – nothing else needs to be said!)
I am so incredibly honoured that I'll have the chance to brush shoulders with these talented authors and, even more, that I'll have the chance to meet some more readers, sign some books, speak on some panels, and share more of 'Akarnae' with the world. So if you happen to be in Adelaide or Brisbane in November, mark it in your calendar because believe me, a trip to Supanova is guaranteed to be one amazing adventure!
To find out more about the conference, including some of the other VIP guests who are currently confirmed (including stars from 'I Dream of Jeannie', 'Smallville', 'Stargate', and 'Get Smart'), head on over to their official website here: http://www.supanova.com.au
And lastly, I have a few more excitingly big events coming up within the next couple of months, so stay tuned (especially on my social media) to find out where I'll be and what I'll be doing. I hope to see some of you as I travel around and share the awesomeness of this journey with you!
Subscribe To My Newsletter
Be the first to receive exclusive news, sneak previews, giveaways, and more!