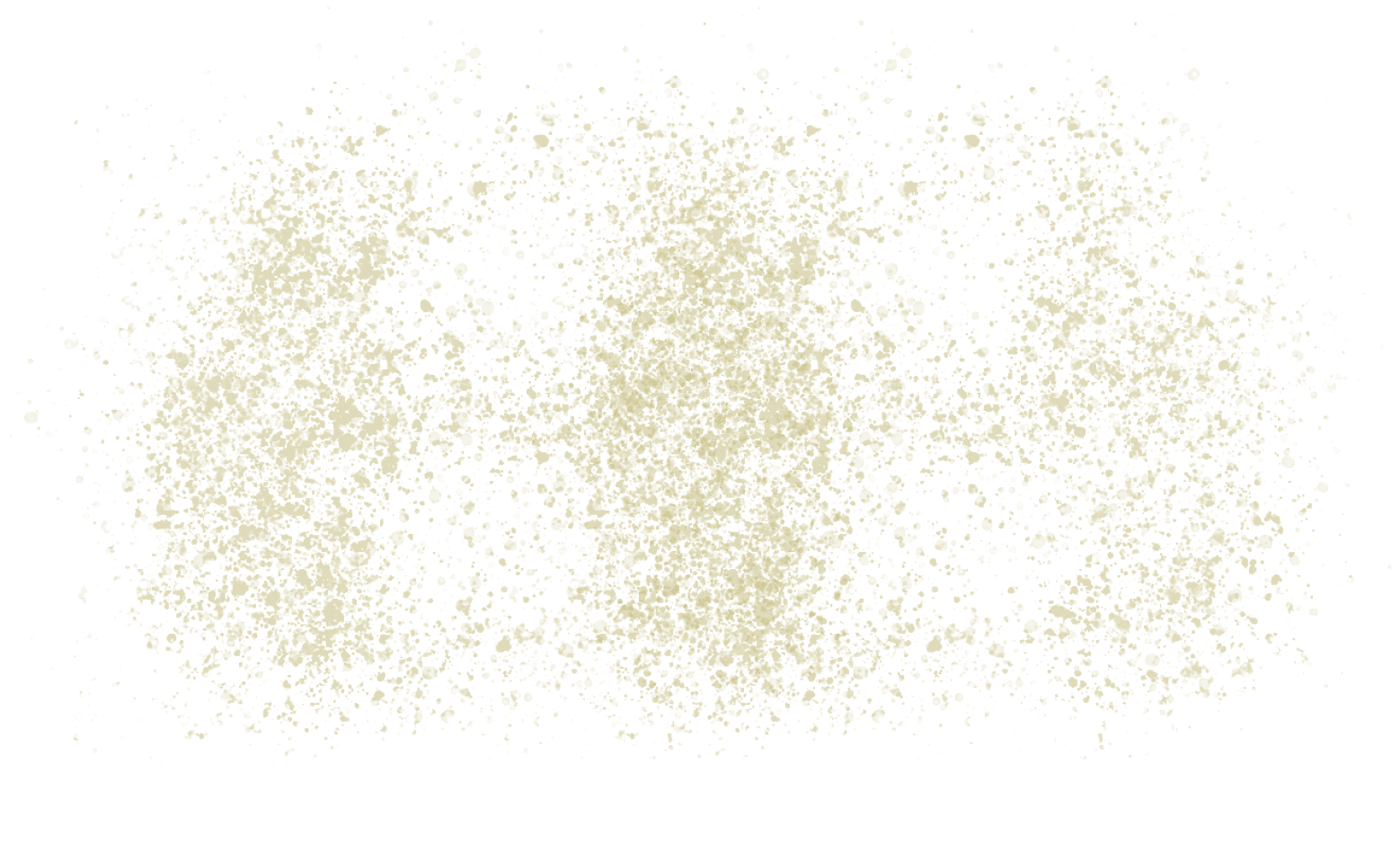 Zoo Adventures In Sydney
This is mostly a photo post because I'm writing from my hotel room in Sydney and I'm multitasking between a heap of things at the moment, but I still wanted to touch base and share some pics from my amazing day at Taronga Zoo yesterday with the incredibly talented fantasy author, Traci Harding, who I first met at Supanova earlier this year. She has a friend who is a senior zookeeper at Taronga (he's worked there for over 20 years and knows, like, everything), and he was kind enough to sacrifice his day off to give us a guided tour. He even let us "backstage" to play with a few of the creatures, which was awesome! He was also incredibly patient with my million-and-one questions all day, to which he has my unending gratitude! Especially since the book I've just finished writing has the main character spending some time at the zoo, so it was surreal to be able to walk the same paths as her and almost feel as if I was in the book. I loved it!
Anyway, on to the pictures. This first one is of Traci and me, with photo credit to Robert Dockerill (the zookeeper friend who showed us around all afternoon):
Here's me holding a feather-tailed glider. This little ball of fluff weighs less than 15 grams – which equates to under 3 teaspoons of sugar.
Now on to the other cool animals…
Here's the red panda, 'Mahem' (or 'Chaos'?):
This little meerkat was hilarious. All his friends had disappeared somewhere – probably back in the den where the heaters were – and he was like, "Where IS everyone!?!" It was beyond cute, with his tiny head swivelling back and forth in confusion. Adorable!
The tigers really were magnificent. And it was wonderful being able to check out their enclosure and walk the paths near there since those places feature strongly in my new novel I mentioned earlier. I really did feel as if I was part of the book at times yesterday! It was awesome!
The lions were a lot larger than I imagined them being. Their heads are huge!
Hello, Baloo! (I loved that this guy was even sitting up like a cartoon bear, haha.)
The giraffes have arguably some of the best real estate in the entire city. This pic doesn't do the view justice since I was too focused on the "little" giraffe doing some kind of splits manoeuvre to eat off the ground (adorable!) but trust me when I say the view is STUNNING!
As we were getting ready to go, I couldn't resist the temptation of the zoo shop, and I ended up leaving with this little cutie. He's definitely going to find himself into one of my books at some stage in the future, that's for sure! I'm open for name suggestions, so if anyone has an original idea, let me know your thoughts!
Lastly, here's a pic I took on the ferry from the zoo back to Circular Quay of the CBD at sunset – soooo pretty!
And that's it! I took a gazillion more pics of other animals, but my multitasking capacity has now reached it's limit, I'm afraid. Plus, I have a big day tomorrow with a seriously cool fantasy discussion and Q&A author event at Dymocks Bookshop in the CBD (George Street) so if you're in the city, feel free to swing by and say 'hi' between 11-12:30.
I have a stack of other stuff to update about, but it's going to have to wait for another post. Until then, happy reading!
Subscribe To My Newsletter
Be the first to receive exclusive news, sneak previews, giveaways, and more!