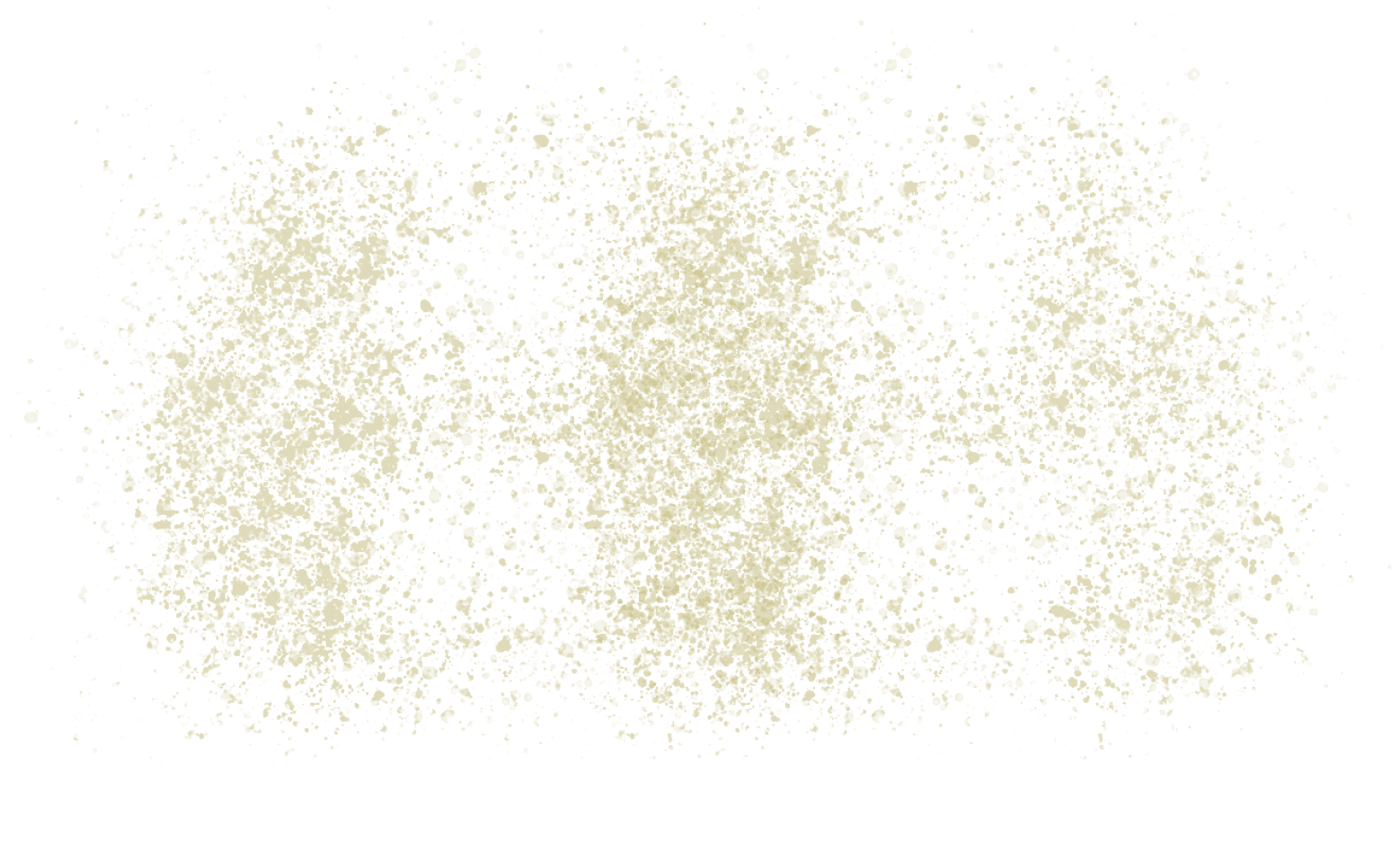 Tassy, Tassy, Tasmania!
Okay, so, I'm planning on writing up a HUGE post about Supanova when the Gold Coast segment is finished after this coming weekend, but just believe me when I say the experience in Melbourne was OUT OF THIS WORLD!!! What an incredible time I had! I can't wait to share it all with you, but if you're interested in seeing some of the pics before I have a chance to write up the post, feel free to jump along to my Facebook page (here) to see some of the coolness from the weekend.
In the meantime, for this post I want to talk about what I've been doing for the last two days in my 'surprise' visit to Tasmania in between the two Supanova conferences. I say 'surprise' because I haven't mentioned much about why I'm here at the moment, and that's because my parents are travelling around this beautiful state at present and when I found out that I was going to be in Melbourne, I had a chat with my publishers to see if there might be any events they might want to send me to down this way for the week in between conferences, and lo and behold, the State Library of Hobart jumped on board to have me come and give a two hour writing workshop for National Youth Week. The workshop is scheduled for tomorrow and it's meant to be limited to 15 young writers, but as of today all of those places were booked, along with 6 people on the waiting list… So I think they're allowing all 21 to come along tomorrow – how cool!
But what was I saying? Right – the surprise! So I organised it with my dad that he would pick me up from the airport and my arrival would be a surprise to my mum – and, boy, was she shocked when I walked in the door at about 10pm on Sunday night, since she thought I was still in Melbourne! It was so awesome (though, I think she would probably use a different word, haha. She's not exactly a fan of surprises!).
I've pretty much had all of yesterday and today to sightsee around this beautiful part of the world. I have to head back into Hobart at 9:30pm tonight for an ABC radio interview, and tomorrow I have the writing workshop, and then I'm on a plane back to Queensland tomorrow arvo because I have another library workshop in Helensvale (Gold Coast) on Thursday morning and then Supanova starts again on Friday… so it was really nice to take the last two days to recharge and see some beautiful sights! We took heaps and heaps of photos, so brace yourselves for the overload of pics in the rest of this post!
First up is yesterday where my parents drove me out to the stunning Russell Falls and we did some of the walks out there. Jeez, there were lots of steps! Great cardio workout though, and still not enough for me to shed the gazillions of layers of clothing that I was wearing (including the tea cosy hat that makes me look Russian. Hey, don't knock it – that hat saved my life! It's freeeeezing in Tasmania!!). Here's some pics from that part of the day:
We also spotted a young platypus swimming in a creek, which was pretty cool!
After the falls (including Horseshoe Falls) we took off up to the top of Mount Wellington where the word "cold" was redefined for me. But the beauty and splendour of the place made it waaaaay worth the shivers and shakes and it didn't even matter that I couldn't feel my fingers or my nose. I literally felt as if I was on top of the world – another fantasy world, since the scenery at the summit was like something straight from another planet. And we couldn't have picked a better day weather-wise. It was, quite simply, stunning.
That was all yesterday. As for today, we took off out to the Tahune Airwalk and it was beyond beautiful. All day I felt as if I was in my book, Akarnae, since the forests were so enchantingly magical. But it was soooooo cold too! At 11 o'clock in the morning it was only 6 degrees! A couple of days ago I was at home with 30 degrees! That's HUGE difference for someone like me, since I feel the cold like crazy! So that kinda explains the Eskimo-look I'm not quite managing to pull off in some of the following pics:
This is on the actual airwalk which was high up in the "tall trees":
Here's an idea of the view from up there:
And here's where we found the awesome suspended swinging bridges:
Then it was back down to earth for more of the beautiful forest walks:
I also jumped on a hang glider and took off across the river – which was soooooo much fun!! Even if while I was being hooked up to it all I was like, "Ummm… exactly how safe is this thing?" But it was a seriously awesome experience! And such a beautiful view!
To finish this photo-overkill post, here's a pic of the view I've been waking up to for the last couple of days. We're about 20 mins out of Hobart city here and it's gorgeous. This is from tonight's sunset taken from the balcony. Absolute bliss. (Freezing bliss, but still picturesque bliss!)
Right! That's all from my Tasmanian sightseeing adventure! Stay tuned over the next few days on my Instagram (here) and Twitter (here) etc. for all the comings and goings of the Hobart and Helensvale library workshops, and of course Supanova Gold Coast! Woohoo!
Subscribe To My Newsletter
Be the first to receive exclusive news, sneak previews, giveaways, and more!