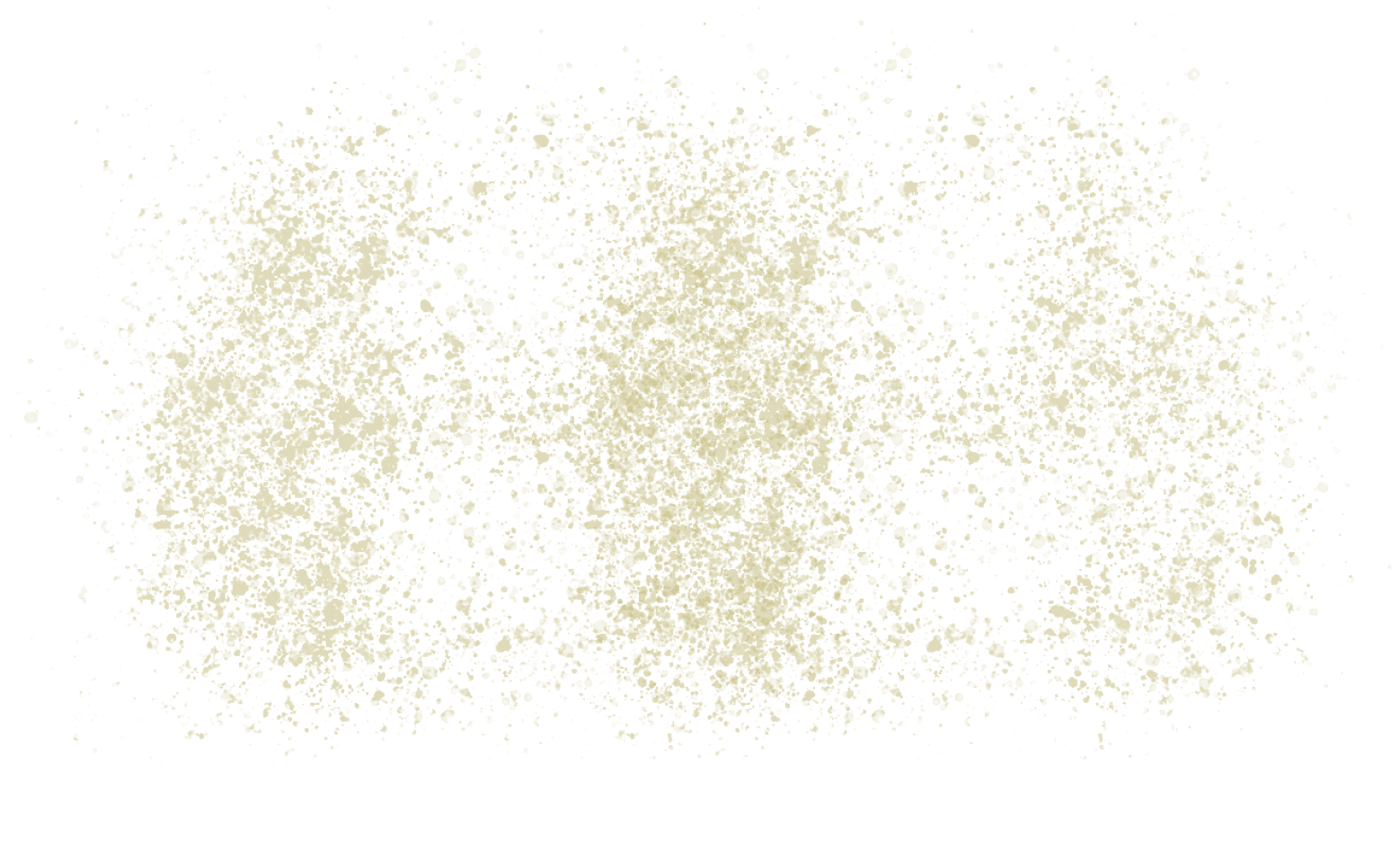 RWDU 2015 (and Gold Coast Wrap-Up)
Here's the second part of my amazing Gold Coast author event stuff from the past couple of days. In my last post I wrote about my live radio chat on ABC Brisbane, and also about the first library talk I gave at Robina Library… Which means now I get to recount the Readers and Writers Down Under event and also my final library talk (at Elanora branch). If you follow my Instagram account (here), you may have already seen some of these pics, but at least now you'll have the stories to go with them! Here goes!
First up, it must be said that the QT at Surfers Paradise is incredible (pictured above). The whole place was amazing, from the bedding (which made me feel like I was sleeping on clouds) to the elevators (which were so efficient and fast that my ears popped) and the location (right opposite the beach and just a couple of blocks up from Cavill Ave (ie. the heart of Surfers). And seriously, don't even get me started on the buffet breakfast. Oh. My. GOSH. I have no words. It had everything you could imagine, from hot amazingness like bacon and eggs (scrambled, fried, and poached), mushrooms, herb-cooked tomatoes, pancakes, baked beans in this delicious sauce, all sorts of breads (to toast)… and all kinds of different fruits and yoghurts and cereals and granolas… and juices and smoothies… and a whole international food station of stuff I didn't recognise but looked yummy… and even random stuff like vegetable casserole dishes… and even super random stuff like bread-and-butter pudding… oh, and I haven't even mentioned all the incredible pastries! I'm not kidding, the breakfast selection was beyond amazing. Here's just a couple of pics:
You know, I could probably go on and on just about the breakfasts alone (I was there for four nights, so that meant four breakfasts, and by the last morning I was a pro at going straight for what I wanted, haha)… but I won't – instead I'll move onto the event itself.
So, RWDU was great! There were so many authors with such diverse genres (and personalities!) and sooooo many readers who came along as well, which was fantastic. The Friday was a day full of workshops and panels, and I actually had the honour of speaking on two panels – one to talk about blogging and reviewing, and one to discuss the fantasy genre. I'd never been on a panel before RWDU, and I actually really enjoyed the experience! (Blogging panel picture below…)
That Friday night I went along to a Trivia Night which was so much fun. (Okay, the trivia part wasn't that much fun (because my table sucked, haha), but the night itself was awesome.) I actually ended up sharing a dinner table with Abbi Glines (as in, the bestselling YA/NA author from America) and Addam Bramich, the actor who plays the lead male role in her book-to-movie adaptation of "While It Lasts". They were seriously beyond lovely. Abbi herself was just so nice, and Addam was such a cool guy. I actually felt super sorry for him since he was literally surrounded by women – most of whom even paid to have photos with him (for charity, but still!) – but he handled himself fabulously and still managed to be a relaxed conversationalist, quick to laugh, and just good company (as was Abbi). All in all, they were so unbelievably down to earth! It was awesome! I don't have any pics of them since I didn't want to make things awkward (especially since I'd kinda already made an embarrassing social faux pas earlier in the night by not recognising Abbi and instead asking her if she was someone else… Oops…). But I really did enjoy just chatting with them across the table (along with the other seriously awesome people I met on the night, too!) so no photos were necessary in the end! So that was the Friday night, and it ended up being a reasonably late one, which was probably not all that wise considering the craziness of the next day, but, well, some things can't be helped! Saturday (aka crazy day) was insane. It was the massive signing day, so pretty much it was go-go-go from first thing until last thing. It was so amazing to see so many readers come along to the event to meet the authors, buy books, and get books signed. And the atmosphere was through the roof! Such energy and excitement from readers and authors alike – it was fantastic! While mentally exhausting, I seriously loved every second!
After the signing event finished, there was a short break (just long enough for us to pack up and for me to sneak in a quick 20 minute power walk on the beach to clear my head) before I had to get ready for the red carpet awards night. That was awesome, by the way! The atmosphere from all day continued and everyone was just on top of the world. By then, I'd already met (and was continuing to meet) some seriously amazing writers and readers alike, so it was wonderful to be able to celebrate with them in style.

There was also a photo booth… and we may have had a little too much fun with some of the props…
So, yeah, that was definitely fun, haha. Plus, it was so weirdly cool to make insta-friends with some of these girls who were just so lovely! They're from all over – Bris, Melbourne, even Perth. I kind of just inserted myself into these different friendship groups and was like, "ADOPT ME!" – and for some wacky reason, they did. Now we're all buddies, which is wonderful! Another thing that's wonderful is that I happened to win the lucky door prize of the night – a Kindle Fire! I'm not even kidding!!
All in all, I had a fabulous time at the Gold Coast! I seriously can't wait to go back again! (Which is actually going to happen in a couple of weeks when I'm there to give a writing workshop at Helensvale during National Youth Week – and I'll also be an author at Supanova there on the weekend of 17th-19th April, woohoo!). Until then, I'll just have to remember it just like this:
Just to finish, I want to gush for a moment about my incredible publicist, Susan Hando, without whom I wouldn't have made it through the last few days with my sanity still (relatively) in tact. She is amazing. She organised everything for me, from my accommodation to my schedule (even sending me a seriously cool run sheet of times and places for me to be), and she made all the events happen, from the radio interview to the library talks (oh, I forgot to mention, the Elanora one went really well too, aside from me not having much of a voice after so much talking the day before!) to the panels at RWDU and everything in between – including coming up with some seriously kick-butt decorations and signage (and lollipops!) for my table at the event. She went over and above to encourage and excite people into purchasing copies of my book (which she did soooo well!) – and she managed to do all that while also juggling all my quirkiness on the side. So, Susan, if you're reading this, thank you. I'll look forward to doing it all over again in in Melbourne at the end of next week! *Grins* xoxo
Subscribe To My Newsletter
Be the first to receive exclusive news, sneak previews, giveaways, and more!