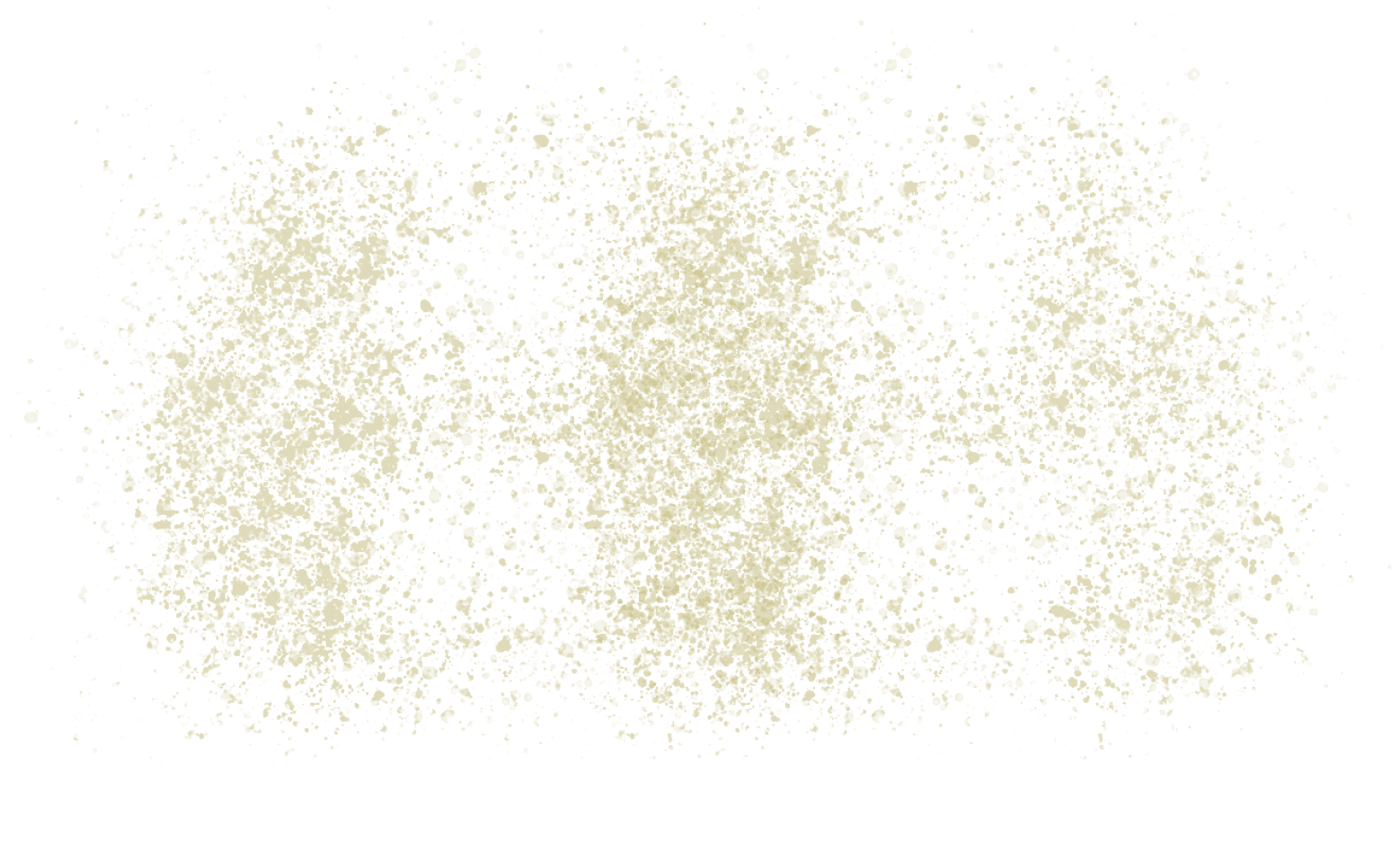 Checking In From The Beautiful Gold Coast
I'm writing this post from my incredibly awesome hotel room at the QT Gold Coast in Surfers Paradise. It's amazing here. I'm on the 13th floor and this is my view:
Sooooo pretty! There was even an electrical storm tonight which was super cool! Here's my (lame) attempt at trying to take a good pic of it:
But anyway, this isn't an advert for the awesome hotel (but believe me, it really is awesome!)… Instead, it's just a quick update on the author events I've been attending for the last two days (and the ones I still have left for the next three days…)
First up, I had a surprise (aka: super last minute) live-to-air radio interview with ABC Brisbane in drive-time yesterday arvo, which was insane! I've never been on radio before, so needless to say, I was a tad nervous. (*cough* Hyperventilating *cough*). Despite all the questions Ali (Pantera Press CEO) and Susan (my publicist) helped prep me with, none of the ones we practiced were actually asked! Including anything about my book! It was all about the events I'm doing over the next couple of days, and also questions regarding the YA genre, whether teenagers (and other people) actually read these days, and other teen-related stuff in general etc. When the first question was asked, I practically heard my brain scream out, "PLOT TWIST!! ROLL WITH IT (AND TRY NOT TO SOUND LIKE AN IDIOT)!!!"
Anyway, it ended up being a lot of fun and I got to talk about something I'm extremely passionate about which was such an incredible honour. So, yay! I actually can't wait for the next one!
Oh, here's a pic of me while waiting for them to call me into the studio:
I spent last night in Brissy (at this really nice apartment place in South Bank, right in the CBD), and I travelled to the Gold Coast this morning to give a talk at Robina Library. That was a lot of fun, too! Just chatting to aspiring authors about writing to a teen audience – and talking about stuff like world building and character development. Again, all stuff I'm crazily passionate about, so I loved it! Here's me just afterwards sitting in front of the marketing sign for the event:
After that, I moseyed my way towards Surfers Paradise and spent the afternoon walking up and down the beach and Cavill Avenue (*happy sigh*). It was awesome.
Just to clue you in, I'm staying here because for the next two days I'm an attending author at Readers and Writers Down Under. Tomorrow I'm actually speaking on two panels – one at 10am to chat about blogging, and one just after lunch to talk about the fantasy genre. They'll be the first panels I've ever been on, so I'm definitely looking forward to the experience! Then on Saturday it's an all day book signing event (and then a red carpet awards ceremony that night, too!). I finish my time on the Goldie on Sunday with another library visit (Elanora branch) for a repeat of today's writing-to-a-teenage-audience discussion. Fun times!
Oh, before I sign off, I have to mention the coolest thing that happened this morning! So, until today, I hadn't actually seen my book in stores – it's either been sold out every time I go into a bookshop or it hasn't arrived from the distributors yet. But when I was in Robina on the Goldie today I saw it in a QBD and I may have become a little excited about it (read: I think I actually jumped up and down and clapped my hands), but you wouldn't believe what happened! There was a girl there perusing the YA section with her mum and, caught in my excitement, I think I had an "Omigosh, that's my book! How cool! This is the first time I've seen it in a store!" moment. Thankfully, they were both lovely and somehow managed to resist shuffling away from me (aka the crazy girl grinning like a lunatic and clapping her hands). In the end we got chatting and it turns out the girl (who's in grade nine, I think) writes book reviews for the Gold Coast Bulletin – how cool is that! Anyway, they ended up buying my book (and I felt really awkward because I was like, "No, no, you don't have to buy it just because I'm here grinning like a lunatic and all excited about it – I promise that's not my intention!" but then at least I got to sign it for her, which was, again, really cool!
The only bummer is that I forgot to take a photo of the first sighting I've had of my book in a shop! Nooo! I've had a few friends/family send me pics – and a few book bloggers who have read it and loved it and gone to grab additional copies in stores… and it's been awesome to see all the different places people are seeing it. So, if you happen to be in a bookshop and you happen to stumble by the YA section, pretty please do me a favour and take a happy snap and send it through to me telling me where it is – the more exotic the better! (My parents are in Tasmania at the moment and my mum visited a little independent bookstore in the middle of nowhere the other day and even they had a copy available, which is awesome.) So keep me and AKARNAE in mind the next time you visit a bookshop and snap a selfie!
Okie dokie, I have a big couple of days ahead. I'll update again when it's all over!
Subscribe To My Newsletter
Be the first to receive exclusive news, sneak previews, giveaways, and more!