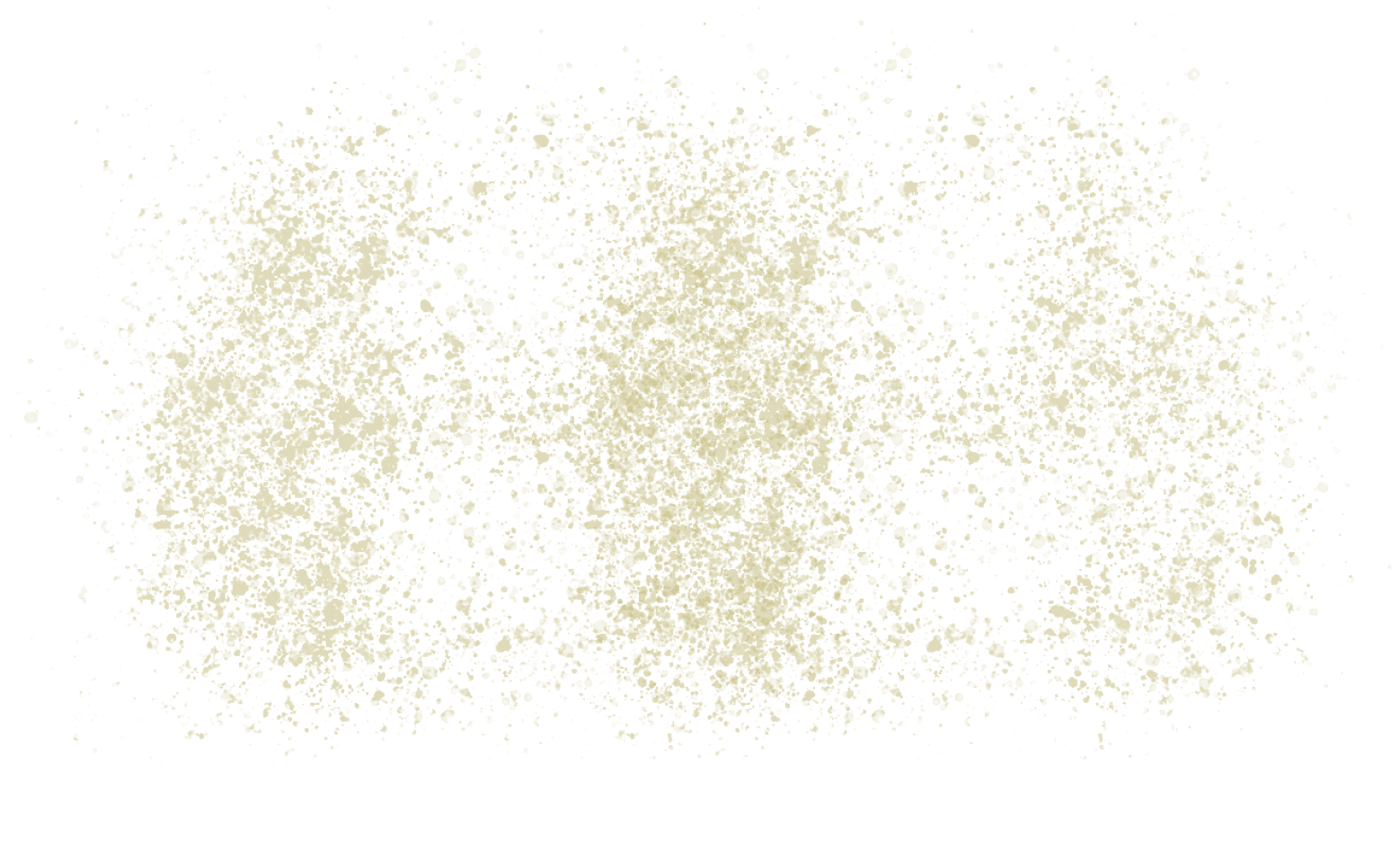 My Magical Book Launch
WARNING: This post will likely contain copious amounts of gushing, overuse of the word 'exciting' and/or 'excited', go off on bubbly tangents, and use way too many adverbs and exclamation marks. If you're prepared to accept all that, then grab a bag of popcorn (or some chocolate!), get comfortable, and come on a journey of overwhelmingly surreal awesomeness with me.
So, two weeks ago my debut YA fantasy novel, AKARNAE, was released to the world. Oh, boy, what an incredible experience it was! I would have blogged about it straight away but I was waiting for some of the (gazillion) photos to come back to me. Now that I have them all, I have a better chance of doing this recount justice!
I guess the best place to start is at the beginning. But, yikes! The entire week was such a huge lead up to it that I'm not entirely sure where the 'beginning' is! I'm thinking that for the purposes of sanity (and readability), I'll start from the moment I walked into the venue that afternoon and go from there.
But first, a little bit of information. In previous posts I've referred to my amazing publishers as 'my amazing publishers'. But that's going to get confusing (and wordy) if I have to say 'one of my publishers' and 'another of my publishers' and 'my marketing/PR manager' throughout this post… So, to keep things simple, my publishers (who came to the launch) are Alison and Martin (aka, Ali and Marty), and my publicist is Susan. They are seriously some of the BEST people you will EVER meet, and all the gushing in the world can't articulate that accurately. But hopefully by the end of this post, you'll have a better idea of why I think so, at least!
Now, onto the launch!
I arrived at the stunning venue ('The Forest Sanctuary') about 90 mins before the guests were due and I was immediately greeted with warm hugs from Ali, Marty and Susan. I have to admit, I was so overwhelmed by the beauty of the venue and the gorgeous decorations they'd set up that I now can't remember much of what happened in those first few minutes. I DO know that I arrived early so that I could pre-sign some books for the Pantera Press team to take back to Sydney with them. That was sooo much fun, as weird as that sounds. Probably because it was so cool to see so many of my books in the one place—and all for me to sign!
Around the time I finished there, the event booksellers had arrived from Books of Buderim and were organising their purchasing table, setting up a display of the books and all the rest. I think I was kind of wandering around in a daze, just sort of watching everything unfold as people bustled around me, making everything look beautiful and getting everything ready. It was so cool to see it all come together—including the presentation for the cupcakes and book cake I made for the launch (my nervous baking, haha). I'm honestly still amazed that the cupcakes and the cake turned out as beautiful as they did. I tend to have a 50/50 success rate when it comes to cake decorating, so I'm not kidding when I say it could have gone veeeerrrry badly. But, incredibly, it didn't! And here's the result:
And the presentation for the gift baggies was also beautiful! These contained multi-coloured triangles of coconut ice—and for the record, after the amount of that stuff I made, I don't want to hear the words 'coconut' or 'ice' in the same sentence for a looooong time.
Probably having noticed me wandering around with my mouth open in wonder, Ali took me under her wing and led me around the venue, snapping photo after photo after photo. Again, it sounds weird, but omigosh, it was soooo much fun. I won't add all the pics, because that's a little ridiculous (since there are, like, 400 of them), but here's a nice one taken outside:
Before everyone else started arriving, we managed to snap a photo of me with Ali and Marty, which was really cool. And to add a little more info, Ali is the CEO of Pantera Press who has to put up with my unending emails every week (many of which aren't even related to my books, haha), and Marty is the Submissions Editor (aka, the first person at Pantera to read my book and love it enough to pass it onto the rest of them—thus Marty gets boatloads of additional gratitude because without him saying 'yes' initially, none of this would be happening!).
And equally cool, the three of us along with my INCREDIBLE marketing/PR manager, Susan, all took a photo with the real star of the night, Sir Camden. For anyone who has read my book yet, you'll know exactly who the knight is—and for anyone else, as soon as you read AKARNAE, you'll discover that for yourself!
I'm jumping forward now to when people started arriving because from there on out it was a whirlwind evening of smiling, laughing, talking and meeting a tonne of people who I'd never seen before. I'm not kidding! There were sooooooo many people who came along to support me on the night—and I think I probably only knew about half of them! (If that!) There were people EVERYWHERE. I was so overwhelmed! In my head, a book launch should be maybe 10 to 30 people… But at one stage during the night, someone (I can't remember who) told me they thought there had to be around 100 people there! That's INSANE!! People were actually queuing up to get their book signed! I still can't believe it!
I also had to give a speech, and that was 'interesting', especially considering I felt as if I was floating along in some kind of adrenaline-induced dream all night. But other than making a reference to my parents and illicit drugs (as in, thanking them for putting up with me for 28 years and somehow managing to do that without using drugs) I got through it with few other wince-worthy blunders (that I can remember).
… However, when I cut the cake, I DID have (another) extremely bad foot-in-mouth problem when I was like, "Ooooh, it's moist!" But then I actually cringed and said, "Gah! Moist is such an awkward word!" … Sadly, I'm not making this up. I actually said that! Total face-palm moment! And I'm pretty sure this photo captures that point in time perfectly (since you can clearly see the horror of my faux pas on my face! But seriously, it IS an icky word! Like pus.. and vomit… and, well, you get the point…):
Other than those few 'oops' moments, I'm fairly confident I managed not to embarrass myself in any other way. (Thankfully!)
I think a huge highlight for me was getting to meet so many new people, including teachers from schools and people who work in bookshops—and even a book blogger who lives on the Coast, too! And there was also a photographer from the Sunshine Coast Daily and the Buderim Chronicle there on the night (I think I've already posted photos of the newspaper articles that came out over the last couple of weeks). So cool!
Anyway, I pretty much spent most of the night chatting to people as I signed their books, and I loved every moment of getting to speak with them individually. I honestly don't remember much other than that! But I do remember Ali and Susan and Marty frequently coming up to me and trying to get me to eat something, haha. But I was just too excited to eat! Actually, here's a pic that of a moment I have absolutely no recollection of, but since it shows me with Susan and Ali, and Marty on his way over to us, I'm presuming this is another time where they were considering force-feeding me so that I wouldn't pass out on them.
Funnily enough, at the end of the night they pretty much DID force-feed me, or a least, they made me sit down with a tray of food and wouldn't let me move until I'd eaten something, lol. Seriously—I really DO have the best publishers in the entire world! They take such good care of me!
… And in my defence, while I may have been too overwhelmed to eat much of the catered food while I was busy chatting and signing, I DID drink a glass of 'Dillyberry Juice' over the course of the night (this is a drink taken out of the book that the Forest Sanctuary staff made a mocktail equivalent of—and it was sooooo yummy!)
All in all, it was a night that I couldn't have imagined in my most wonderfullest of dreams. (Yes, I know 'wonderfullest' isn't a legit word, but you know what I mean!) The Pantera Press team went so far beyond even my most fantastical expectations that I seriously don't think it's possible to describe just how amazing they are. I knew when I signed on with them that I pretty much loved them all from the get-go, but every day they continue to bring more and more wonder into my life as they open up entire worlds of opportunities for me. They are, without a doubt, the BEST PUBLISHERS EVER!!
Before I embarrass myself with further sentimental blabbing, I'm going to end this. But I will say just one more thing: Here's hoping this launch was just the first of many!
To finish, just a quick reminder that you can purchase a copy of my book with FREE INTERNATIONAL SHIPPING from www.akarnae.com. You can also find a two chapter sample on that webpage, as well as links for if you want to purchase the e-book from Amazon/iBooks/Kobo etc.
Happy Reading!
Subscribe To My Newsletter
Be the first to receive exclusive news, sneak previews, giveaways, and more!